White House economic adviser Kevin Hassett said a fourth stimulus package, including direct payments to Americans, might not be necessary to deal with the economic fallout caused by the pandemic.
"I think its possible that we will see a strong enough economy that we dont need a phase four," Hassett told reporters at the White House on Monday morning. The Trump administration and some Republicans in Congress have said they are waiting to see how far the economy can rebound before resuming talks on a fourth stimulus package.
Last week, the Democratic-controlled House passed the $3 trillion HEROES Act, which would pay individuals $1,200, provide more funds for essential workers, provide funding to state and local governments, extend unemployment benefits, and more. However, top Republicans and President Donald Trump have both signaled they are unwilling to sign the measure, saying there are too many unnecessary additions in the legislation.
Hassett, meanwhile, noted there has been encouraging data showing an increase in retail visits and business openings.
"There are a lot of indicators that appear to be really turning around quickly, like retail visits, percentages of business open," he told reporters. "If the economy continues the momentum that were beginning to see over the last couple of weeks of data, then I think that one might conclude that the stimulus weve already passed is enough," he continued. "But if that doesnt happen, were really learning everyday a little bit more about how the economy responds to this."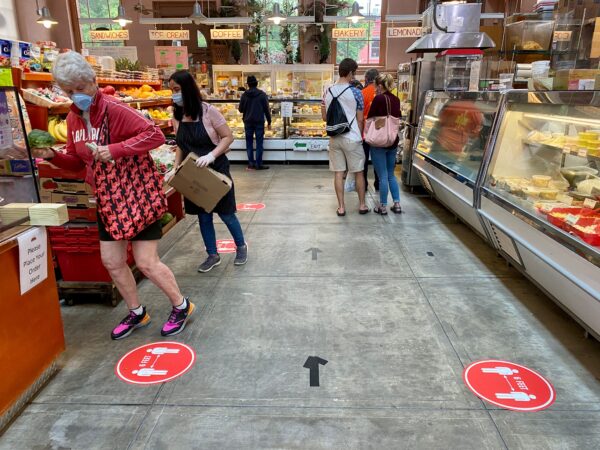 In March, Congress passed the third stimulus package worth $2 trillion that directly sent Americans up to $1,200, established a small business safeguard called the Paycheck Protection Program, and bolstered unemployment insurance. Congress later passed a bill that infused the Paycheck Protection Program with more cash, while also providing more funding to hospitals.
The economy is already beginning to recover, Hassett told CNBC on Monday, adding that activity "bottomed out about the 11th or 12th of April." Adding further, he said, "The question is not really, when does the recovery start, because absent a second wave of the disease, its kind of already begun."
Hassett said the federal government might have to provide relief to some sectors such as the travel industry and restaurants.
"We need to watch things develop, see what happens, and then have a plan for whatever happens," he said.
Despite the current GOP opposition to the HEROES Act, President Trump is open to signing anotheRead More From Source
[contf]
[contfnew]

[contfnewc]
[contfnewc]