Its not easy being a hotelier in this market, but Whitbread shares are holding their own for now.
Despite having previously laid the groundwork in guiding expectations lower, Whitbread (LSE:WTB) has delivered a first-quarter update which is light on cheer.
Without the diversification and success that Costa brought, the company is now mostly hostage to the cyclical hotels market. With business confidence under threat from an uncertain economic outlook in the UK, accommodation sales have been weak, particularly in the regions where Premier Inn has a significant presence.
Meanwhile, cost inflation generally is a worry, and the Food & Beverage part of the business is also under pressure.
The company itself has provided a cautious short-term outlook and it is not easy to gauge where the next fillip for the share price may come from. With the metrics of occupancy, average room rate and revenue per available room also in current decline, the group clearly has its work cut out.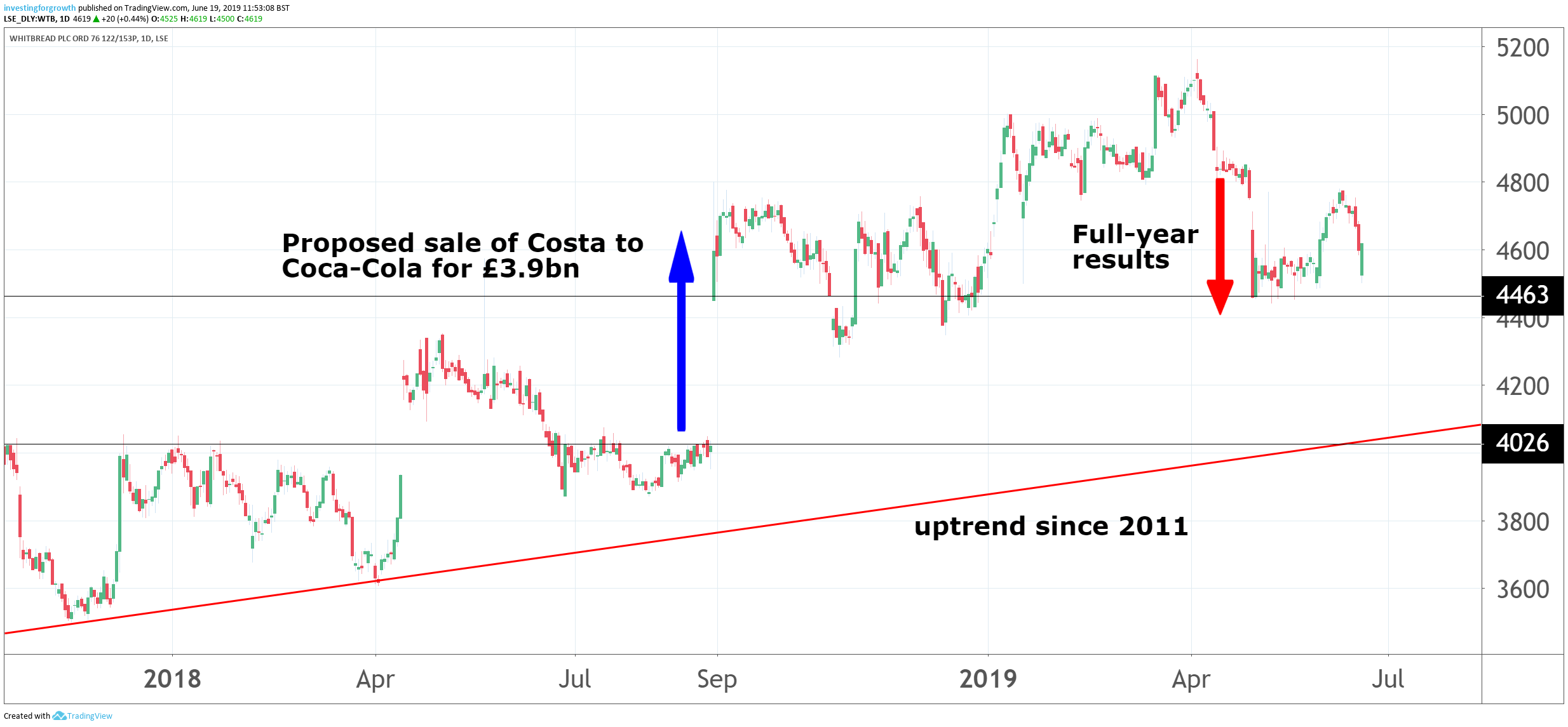 Source: TradingView Past performance is not a guide to future performance
Whitbread has grand designs in Germany, where the market lends itself to a business model such as this. That being said, the strategy is very much in its early days, with just two hotels currently open, although two more will be opened this year as well as a first tranche of rooms arising from the acquisition of Foremost.
There may be opportunities within a generally growing London market, while any expansion for the group will be underpinned by the companys strong balance sheet and ongoing efficiency programme.
In the meantime, the previously announced and significant share buyback programme is now moving into top gear, which should provide some support to the share price. Separately, while the dividend yield of 2.2% is hardly punchy, shareholder returns are nonetheless high given the return of some of the proceeds from the Costa sale.
While this update does not particularly engender confidence in prospects, some of this was anticipated, with the shares having declined 8% over the last three months. Over the last year, the performance has been stronger, with a 12% rise comparing to a 2% decline for the wider FTSE 100 index during that period.
In this phase, Whitbread remains a longer-term play and, as such, the current market consensus of the shares as a hold is Read More – Source
[contf]
[contfnew]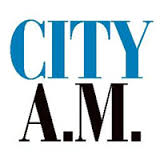 [contfnewc]
[contfnewc]