Senators on the Senate Intelligence Committee on May 19 advanced President Donald Trumps nominee for director of national intelligence (DNI).
The full Senate will vote on Rep. John Ratcliffes (R-Texas) nomination "as soon as possible," Senate Majority Leader Mitch McConnell (R-Ky.) said on the Senate floor in Washington.
"The president will have a Senate-confirmed DNI who can pursue the vital national security work of our tireless intelligence community while ensuring that the [intelligence community] stays out of politics and out of the papers," he told colleagues.
Senators convened in the first committee hearing chaired by Sen. Marco Rubio (R-Fla.), who became acting chair after Sen. Richard Burr (R-N.C.) stepped down amid questions of stock sales he made earlier this year.
Ratcliffe received support from Burr in early May after being grilled by lawmakers over his ties to Trump. Ratcliffe pledged to work with Congress to ensure proper oversight, Burr said.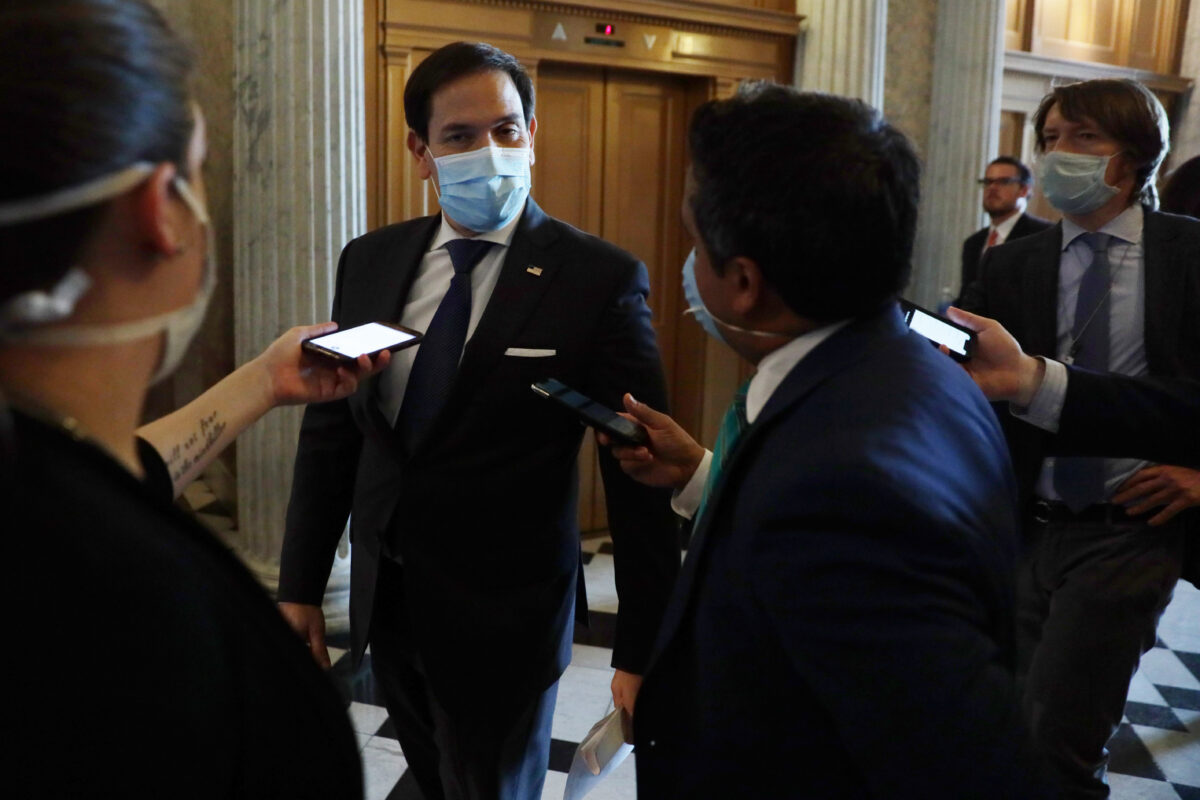 Ratcliffe was advanced on a party-line vote, according to multiple senators. Republicans control the Senate 53–47, giving them control of each committee.
Few Republicans have signaled opposition to Ratcliffe, making it likely he will be confirmed.
[contfnewc]
[contfnewc]