President Donald Trump and top health officials in his administration are poised to reveal a "major therapeutic breakthrough" on the new virus from China, the White House said.
White House press secretary Kayleigh McEnany said Trump, Health Secretary Alex Azar, and Food and Drug Administration Commissioner Stephen Hahn would hold a press conference on the breakthrough at 6 p.m. Sunday.
SARS-CoV-2, or the CCP (Chinese Communist Party) virus, causes COVID-19, a disease that kills a small percentage of patients.
Scientists around the world have been scrambling to identify treatments for the disease while others work on developing a vaccine against the virus.
Earlier Saturday, the president accused the Food and Drug Administration (FDA) of "making it very difficult for drug companies to get people in order to test the vaccines and therapeutics."
Its obvious that the people there want to delay until after the Nov. 3 election, Trump said.
"Must focus on speed, and saving lives!" he added on Twitter, tagging Hahns account.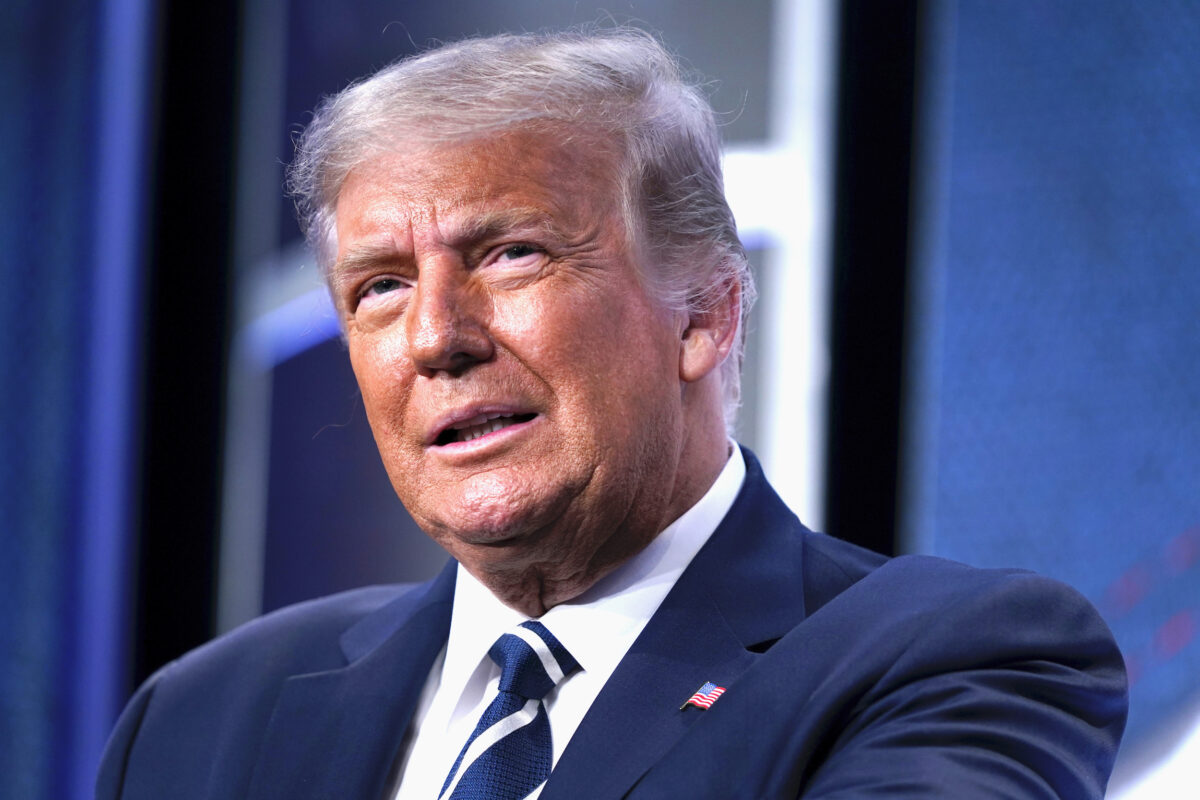 The FDA didnt respond to a request for comment.
"Weve looked a number of people that are not being as diligent as they should be, in terms of getting to the bottom of it," Mark Meadows, the White House chief of staff, said Sunday during an appearance on ABCs "This Week. Its difficult to fire government employees, he added.
"We really need to make sure that we have good science and the proper protocol, but we also cant wait around and assume that this virus is going to go away. This president wants real results. And thats why he took to Twitter," Meadows said.
House Speaker Nancy Pelosi (D-Calif.) called the remarks "scary," telling reporters in Washington Saturday that the FDA "has a responsibility to approve drugs with judging on their safety and their efficacy, not by a declaration from the White House about speed and politicizing the FDA."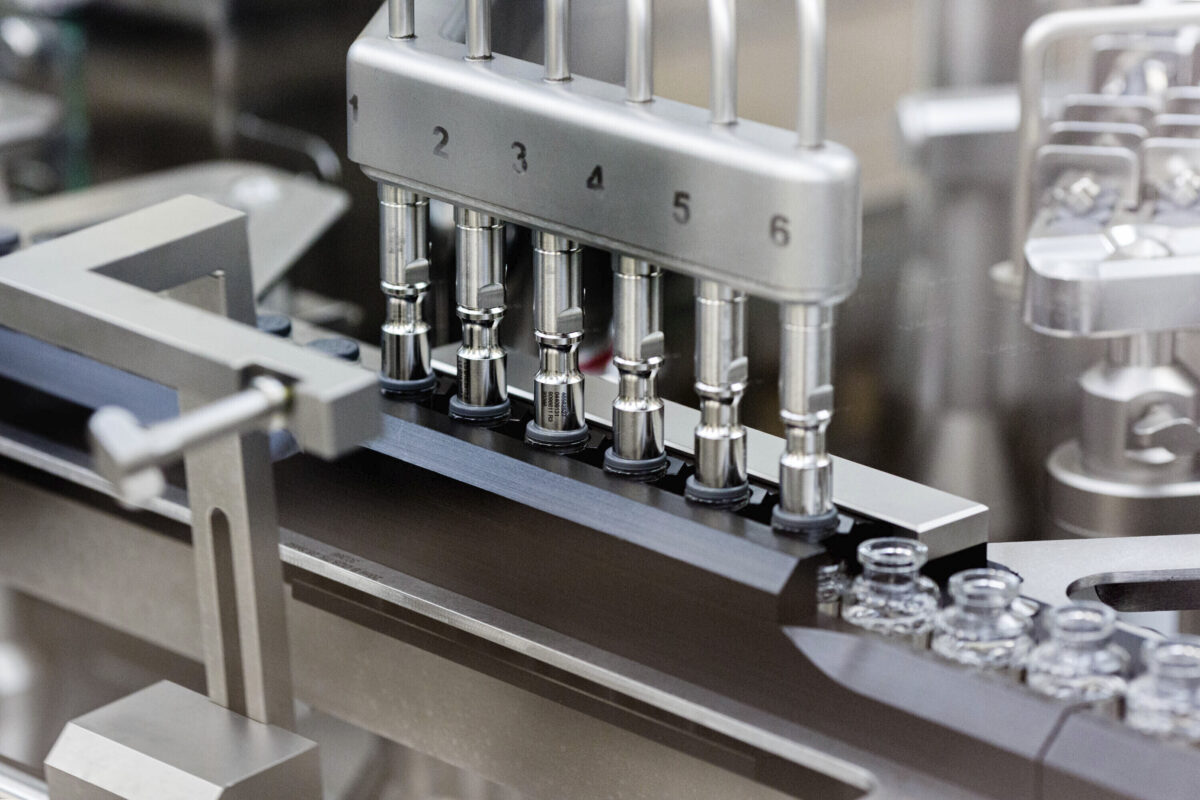 Few medicines have proven effective against COVID-19.
Remdesivir, made by California-based Gilead Sciences, showed some efficacy in clinical trials, but costs thousands of dollars for a course. Hydroxychloroquine, an anti-malarial, has worked when given early, but the FDA
[contfnewc]
[contfnewc]