President Donald Trump will be watching in person when astronauts depart from Florida in the first launch from the United States since 2011.
The launch will take place on Wednesday at the John F. Kennedy Space Center on Merritt Island.
Trumps attendance was announced by the White House on Friday. The president told reporters earlier in the week he was thinking about going.
Trump said while signing a directive that led to the establishment of the Space Force that his administration "is reclaiming Americas heritage as the worlds greatest space-faring nation."
"The essence of the American character is to explore new horizons and to tame new frontiers. But our destiny, beyond the Earth, is not only a matter of national identity, but a matter of national security," he added.
Elon Musks SpaceX developed rockets to ferry astronauts and equipment to the International Space Station, which orbits around the Earth. The companys Falcon 9 rocket will take NASA astronauts Robert Behnken and Douglas Hurley to the station, which holds a rotating crew of astronauts representing Russia, the United States, and other countries, primarily in Europe.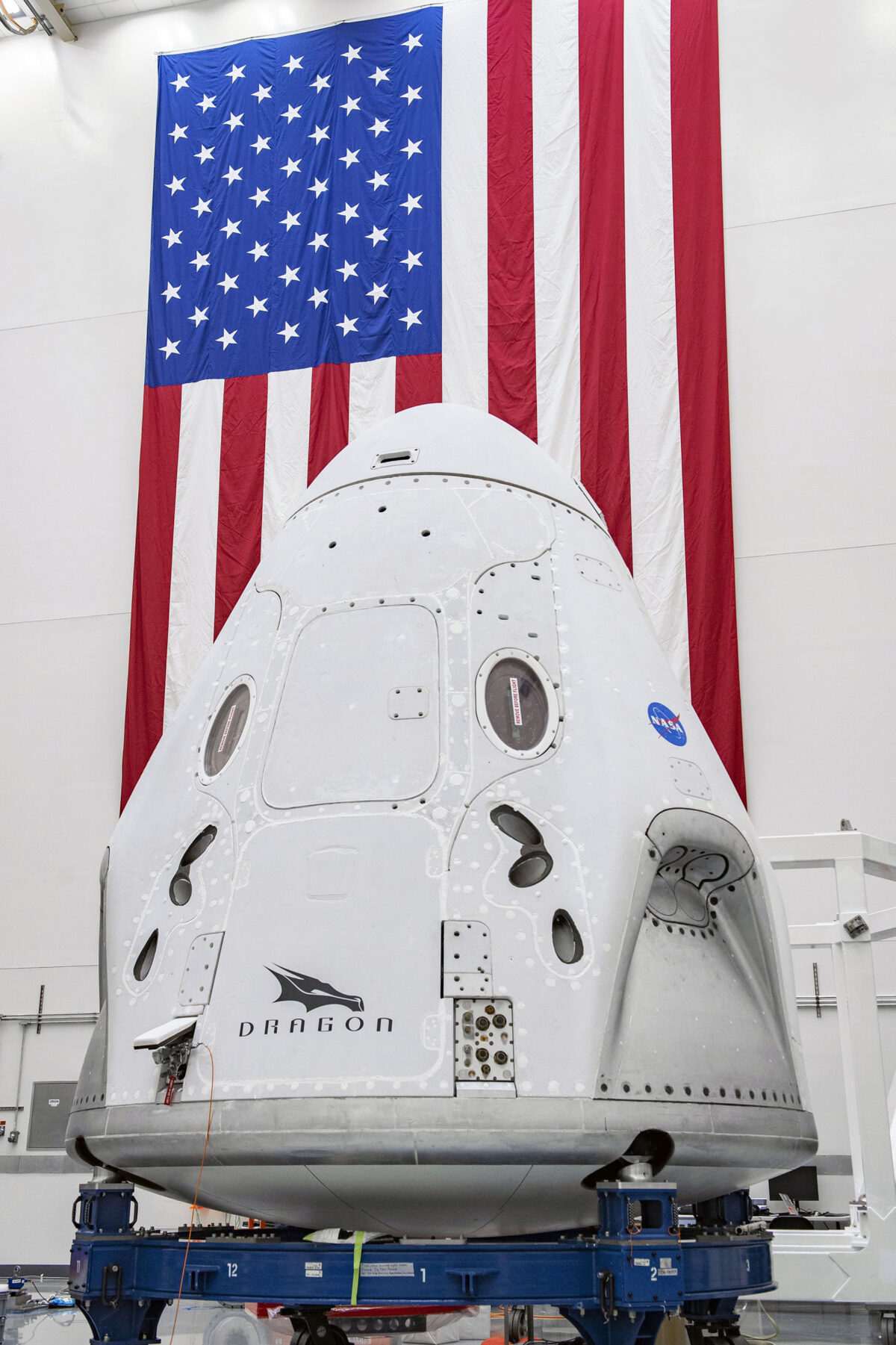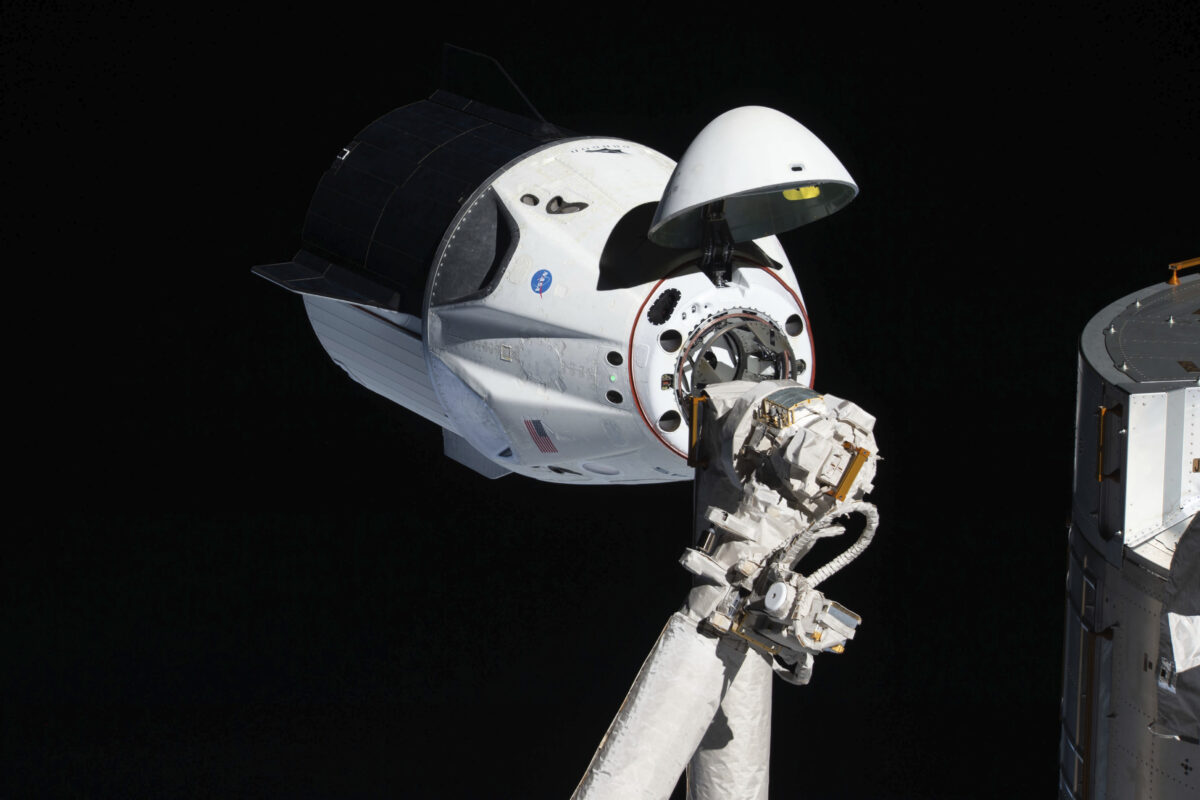 The rocket will accelerate to a speed of approximately 17,000 miles per hour, according to NASA. The trip will take about 24 hours.
The Crew Dragon capsule the rocket is propelling will dock at the station before being used in several months to carry the astronauts back to Earth. The capsule was tested in January.
SpaceXs program revolves around reusing key components, including capsules and rockets.
American astronauts have been launching to the space station for the past nine years from Russian soil.
The new mission, deemed Demo-2, is "the final major step" to certify Crew Dragon for lengthy missions to the station.
NASA is preparing to utilize knowledge gained in the missions to land the first woman and next man on the Moons surface in 2024 as part of its Artemis program.