President Donald Trump suggested Friday that his administration may use $300 billion to pay a new round of individual stimulus payment.
"We have $300 billion in an account that we didnt use—$300 billion. And we are willing to use that. I would be willing to release it, subject to Congress, and use that as stimulus money, and it would go right to the American people," he said during a White House press briefing. "So we have $300 billion sitting in an account that we didnt need because things are going so well with the economy."
The president didnt elaborate on which account he will use.
He emphasized the act need approval from the Congress and suggested he had asked permission from the legislative branch.
"All Congress has to do is say, Use it. If they say, Use it—Id like to use it without their permission, but I guess Im not allowed to do that," he said.
"I did ask that question," he added.
Trump said he wants the money to be "pure stimulus" and go directly to the people excluding illegal aliens.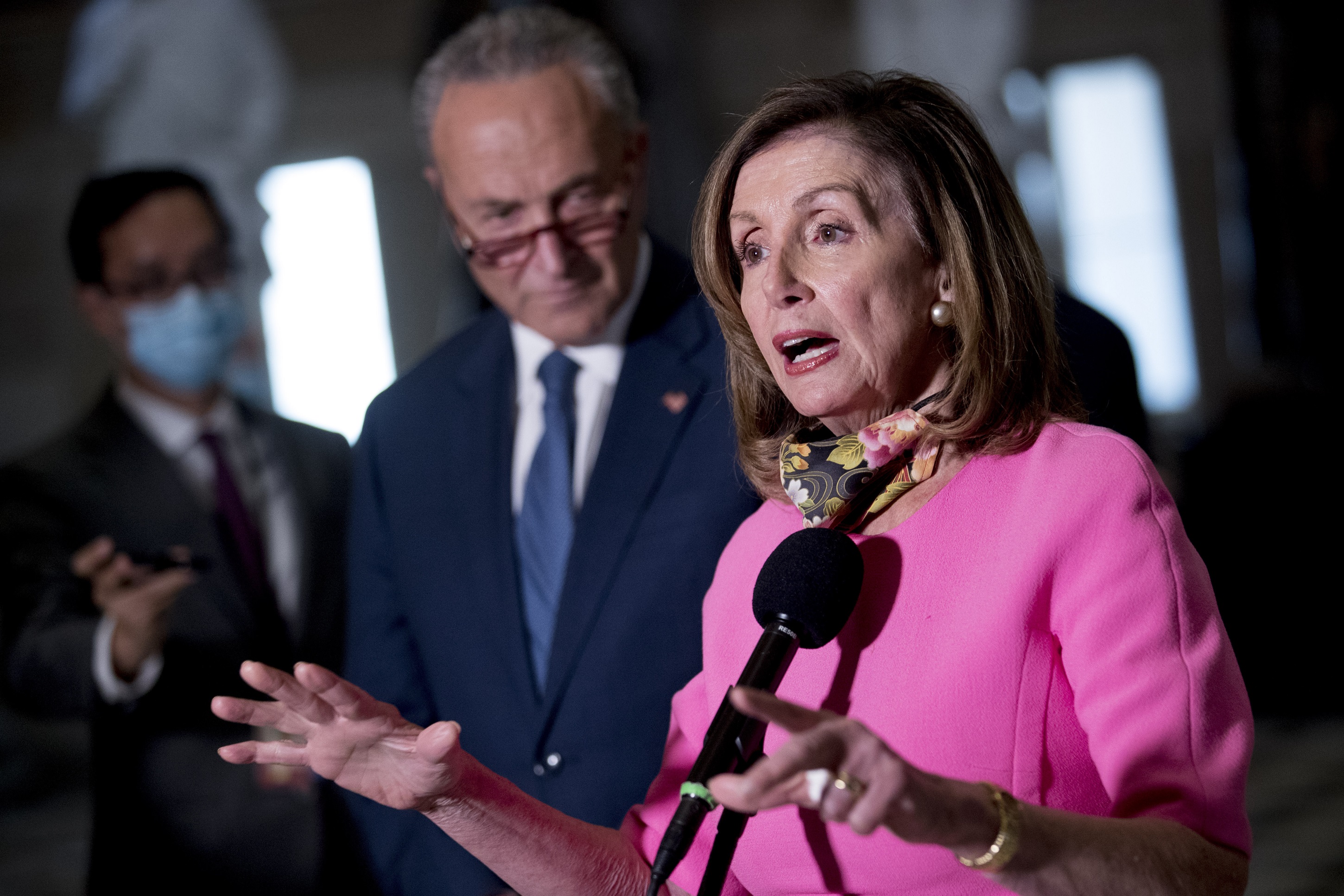 His remarks came as negotiations on another stimulus package reached an impasse.
After enacting a massive financial rescue package in March, the White House and Democrats have failed to move forward another stimulus packages. Both sides couldnt reach common ground on the size and priorities of the bill. The Democrats want more aid to struggling states and localities while the White House is unwilling to give money to debt-ridden states and cities for things not caused by the CCP virus pandemic, also known as the novel coronavirus.
Trump signed an executive order offering a stripped-down version of the unemployment benefit. At least 39 states have accepted or said that they would apply for federal grants that let them increase weekly benefits by $300 or $400.
In the meantime, the economy, after a catastrRead More From Source
[contf]
[contfnew]

[contfnewc]
[contfnewc]