President Donald Trump wrote on Twitter Sunday that he is trying to assist Portland after months of protests and riots by sending in federal law enforcement, which triggered a backlash from the citys mayor and Oregons governor.
"We are trying to help Portland, not hurt it," the president wrote. "Their leadership has, for months, lost control of the anarchists and agitators. They are missing in action. We must protect Federal property, AND OUR PEOPLE. These were not merely protesters, these are the real deal!" Trump added, without elaborating.
Over the weekend, meanwhile, rioters broke inside a Portland Police Association building and set it on fire, also setting fire in dumpsters nearby, according to the Portland Police Bureau.
"As the crowd was dispersed, several people in the crowd were arrested and officers were able to extinguish the fire. Portland Police did not use any CS gas," the bureau said on Sunday.
They were also seen dismantling a fence around a federal courthouse, hours after it was put up. The U.S. Attorneys office in Oregon said that the fence was to "de-escalate tensions between protesters and law enforcement officials and asked people to leave it alone."
Mayor Ted Wheeler, a Democrat, has said that a small group of violent anarchists was drowning out the overarching Black Lives Matter protest in the wake of George Floyds death. But the mayor called on the Trump administration to pull back, claiming that it is exacerbating the unrest.
"Keep your troops in your own buildings, or have them leave our city," Wheeler said Friday.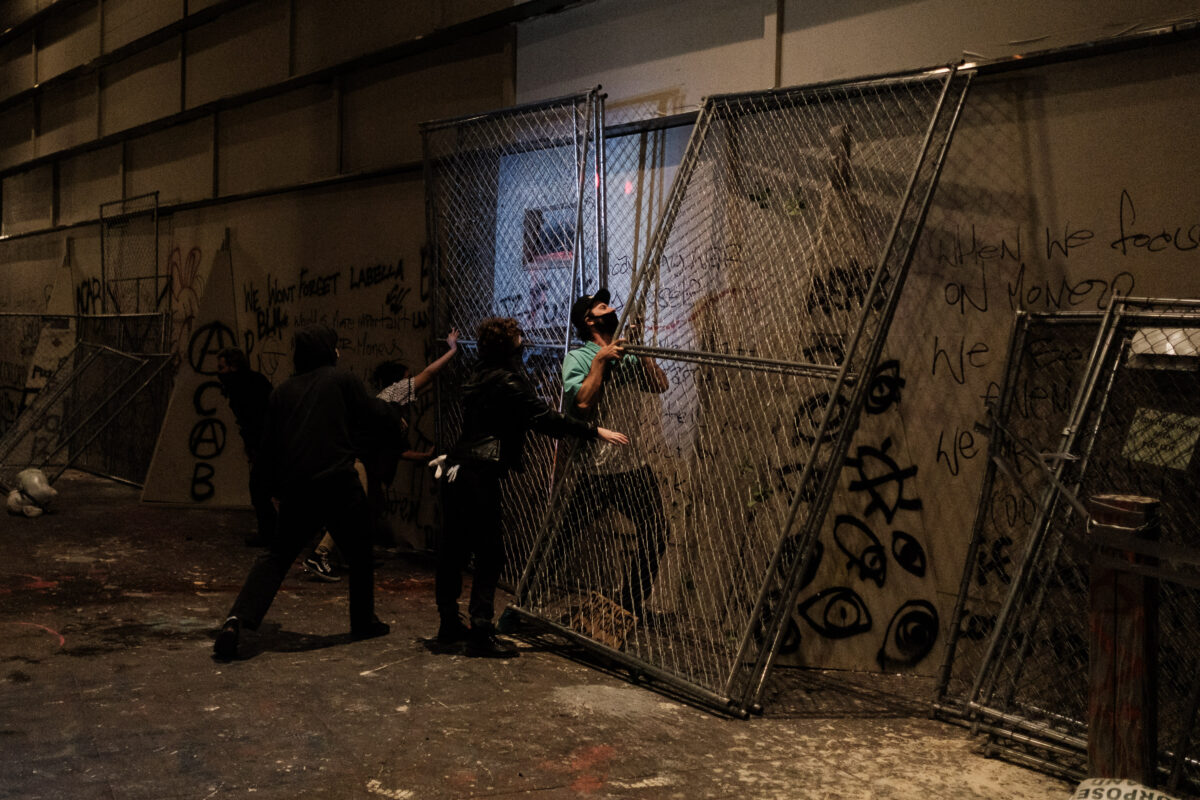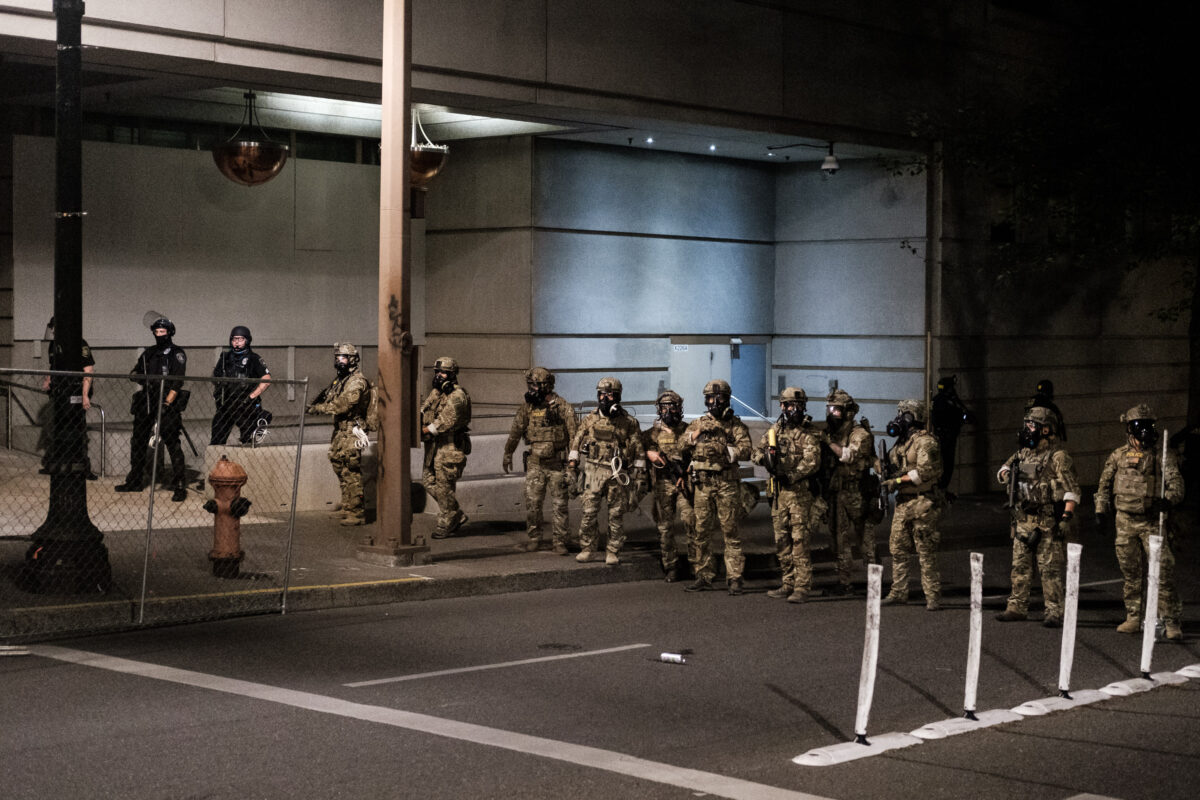 In a lawsuit against the federal government, Oregon Attorney General Ellen Rosenblum requested that tRead More From Source
[contf]
[contfnew]

[contfnewc]
[contfnewc]