President Donald Trump told reporters on Saturday he is considering a pardon for Edward Snowden, the former National Security Agency (NSA) contractor who leaked a giant trove of U.S. national secrets in 2013.
"Im going to start looking at it," Trump said at a news conference in Bedminster, New Jersey.
Snowden fled to Russia and was given asylum in 2013 after his leaks exposed a vast domestic and international surveillance operation carried out by the NSA. U.S. authorities have since sought to have Snowden return to face criminal espionage charges.
Snowdens attorney said the United States should not only pardon his client but drop all prosecutions since Snowden has not committed any crimes.
"He was acting not only in the interest of the American citizens, but in the interest of all the humankind," the attorney, Anatoly Kucherena, said.
Shortly after media stories about Snowdens leaks emerged in 2013, Trump called him "a spy who should be executed."
The president said on Aug. 15 he thinks Americans on both the political left and the right are divided on Snowden.
"It seems to be a split decision," Trump said. "Many people think he should be somehow treated differently. And other people think he did very bad things."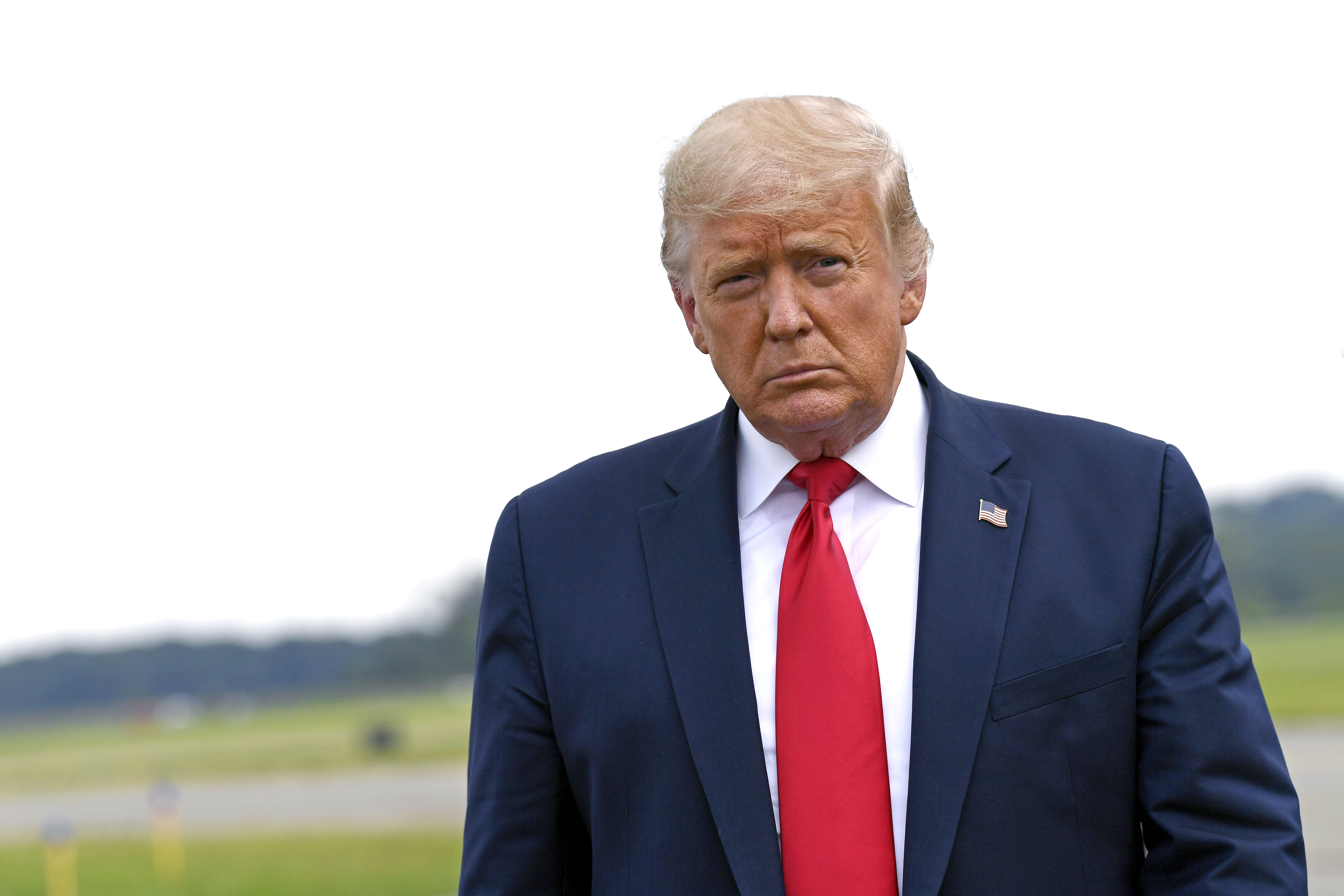 Snowdens leaks exposed domestic spying operations that U.S. officials claimed not to exist.
The U.S. Justice Department filed a lawsuit last September against Snowden, arguing that the memoir he published last year, titled "Permanent Record," violated non-disclosure agreements.
The Justice Department said Snowden published the book without submitting it to intelligence agencies for review, adding that speeches given by Snowden also violated nondisclosure agreements.
Snowden has previously said he is willing to return to the United States if the government would guarantee a fair trial.
Snowdens revelations about the NSA, Britains GCHQ, and oRead More From Source
[contf]
[contfnew]

[contfnewc]
[contfnewc]