A Twitter employee called the office of Sen. Tom Cotton (R-Ark.) and threatened to lock the lawmakers account over a tweet sent during the recent rioting, the senator said Wednesday.
"We asked for an explanation of why that was and it was not really forthcoming. They cited a policy that didnt apply to my situation," Cotton said during an appearance on "Fox & Friends."
"We waited them out, we called their bluff, for 30 minutes they didnt lock down my account and within about 2 hours they got back to us and said, OK, you can keep your posts up,'" he added.
Twitter didnt return a request for comment.
Cotton wrote on June 1 that the anarchy, rioting, and looting needed to end as he called for the deployment of a U.S. military division to deal with anarchists and other hooligans fomenting the unrest.
In the tweet that Twitter apparently made the threat over, Cotton wrote, "And, if necessary, the 10th Mountain, 82nd Airborne, 1st Cav, 3rd Infantry—whatever it takes to restore order."
"No quarter for insurrectionists, anarchists, rioters, and looters," he added.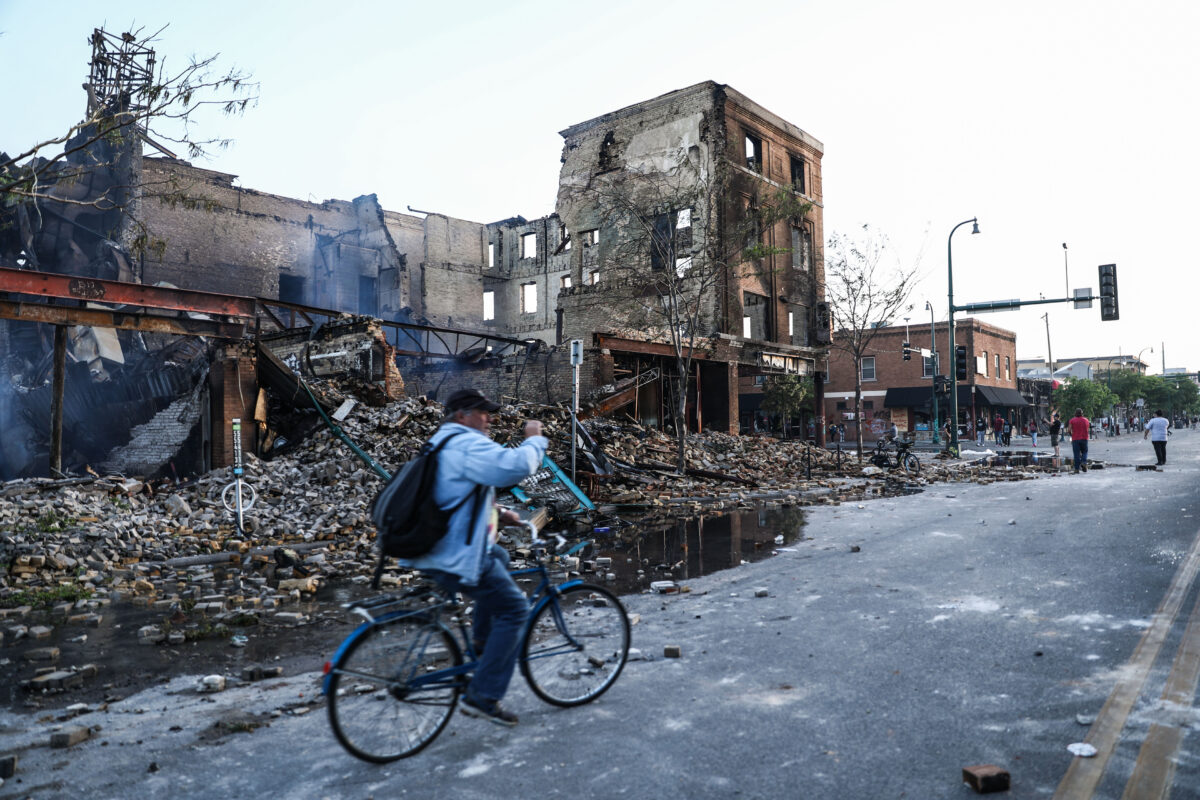 In an op-ed published on Fox News, Cotton said "no quarter" is a common metaphor for being tough.
The Twitter employee issued an ultimatum, saying the only option was to delete the tweet or lose the account, he said.
"Twitter began as an open platform committed to the free exchange of ideas; over time, it increasingly has taken upon itself the role of politically correct censor of thought-crime by elected officials and ordinary citizens alike. Not surprisingly, the censorship falls overwhelmingly on conservatives," he said.
Twitter in recent weeks applied a so-called fact-check to Republican PreRead More From Source
[contf]
[contfnew]

[contfnewc]
[contfnewc]