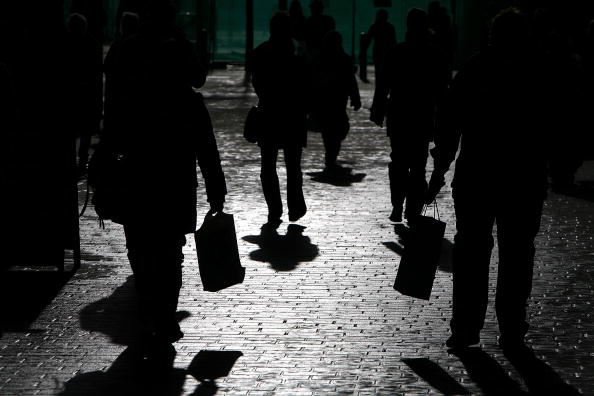 Immediate fears of a recession in the UK economy were eased last week with the latest Office for National Statistics (ONS) estimate of monthly GDP.
The economy had shrunk in April, but growth resumed in May.
This has not prevented widespread conjecture that a recession is imminent. The Resolution Foundation claimed last weekend that the risk of a recession is at its highest since 2007, the year immediately before the financial crisis.
The most serious recessions are caused by the debts of the private sector – households and firms – growing too big. Repayments become challenging, and fears grow among lenders that the debt will not be repaid.
At the end of 2007, for example, household debt in the UK was 93 per cent of GDP. Two decades previously, in 1987, the ratio of debt to GDP was only 49 per cent. This crept up to 57 per cent at the end of 1997. But the opening years of the twenty-first century saw a surge in debt levels.
The same is true of corporate debt. This was 95 per cent of GDP at the end of 2007, having been only 39 per cent 20 years previously.
Debt remained high at the end of 2018, the latest date for which the Bank for International Settlements data is available. Household debt was 87 per cent of GDP and corporate debt 84 per cent.
But the ratios are lower than they were at the start of the financial crisis of the late 2000s. The trend over the past five years is broadly flat. There is no sign of the rapid accumulation of debt which characterised the 2000s.
With my UCL colleague Rickard Nyman, I have been using artificial intelligence techniques to measure daily levels of sentiment on social media in the Greater London area since June 2016, and the general level of sentiment among individuals shows no sign of collapse either.
Official forecasts insisted that a sharp recession would take place in the UK in the second half of 2016 if the electorate voted to leave the EU. But the social media based sentiment measure showed no signs at all of collapse at the time.
We could see in real time that it became more positive after the referendum, even in the Remain stronghold of London. And, of course, there was no recession.
Over the past three months, sentiment shows no change on its Read More – Source
[contf]
[contfnew]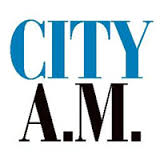 [contfnewc]
[contfnewc]