President Donald Trump is hosting an event that will include thousands of fireworks on the National Mall on July 4, a day after he traveled to South Dakota for an Independence Day celebration.
July 4 marks when America declared its independence from Great Britain.
Trump and First Lady Melania Trump are hosting an event dubbed the "2020 Salute to America." The White House said the president will give a speech before Americans are treated to a fireworks display from the mall.
According to the Department of the Interior, more than 10,000 fireworks will be launched from an area more than a mile in length, from Inlet Bridge at the south end of West Potomac Park to north of the Lincoln Memorial, as well as on the grounds of the Washington Monument.
The 35-minute fireworks show will be visible up to three miles away from the launch site, from throughout the District of Columbia and northern Virginia. People who want to watch were told of a number of viewing locations, including the Thomas Jefferson Memorial, East Potomac Park, Gravelly Point Park, and a portion of the Mount Vernon Trail.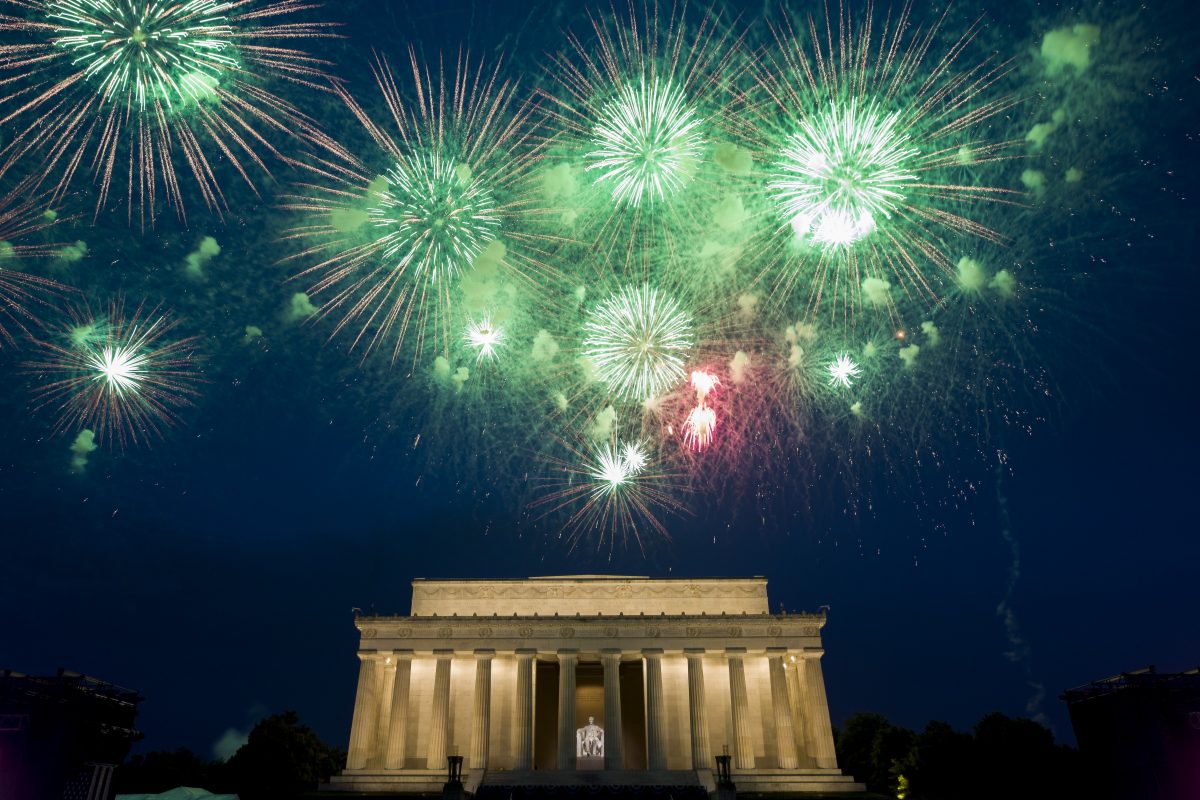 The celebration will include flyovers from aircraft dating back to the World War II time period—including P-51s—to the present day, including the Blue Angels.
The event "will be a patriotic tribute to our men and women in uniform, and the Department of Defense will be providing a one-of-a-kind air show," U.S. Secretary of the Interior David Bernhardt said in a statement. "An incredible fireworks display will follow that promises to be the largest in recent memory."
Flyovers are scheduled to take place from 6:45 p.m. to 8 p.m. The start time for fireworks is pegged at 9:07 p.m.
Trumps speech is slated between the flyovers and fireworks.
The Trumps will be joined by members of the military, first responders, doctors, nurses, and "other American heroes who fought the Coronavirus pandemic on the front lines," according to the White House.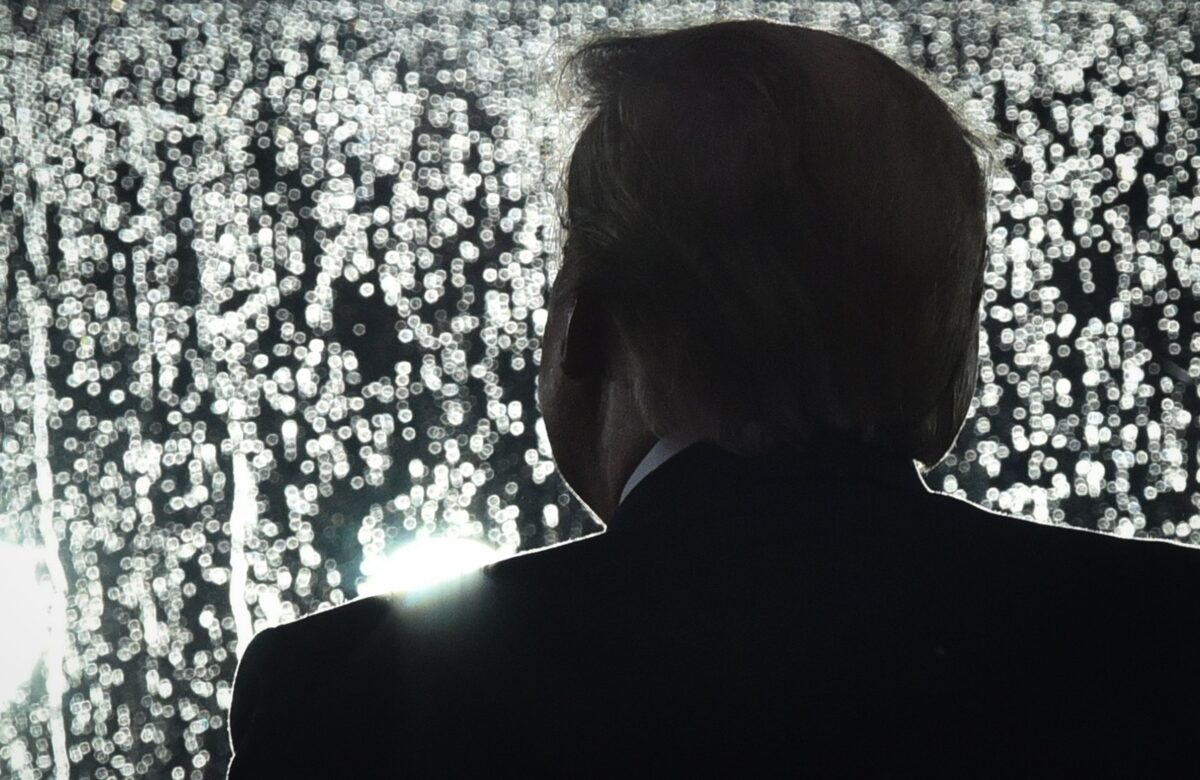 Opposition, Recommendations
Local officials recommended against traveling to the National Mall for the event, citing the ongoing COVID-19 pandemic.
"We think that were following the health departments advice to be very careful about large gatherings, even large gatherings that are outside," Washington Mayor Muriel Bowser, a Democrat, said at a press conference this week when asked about the Salute to America event.
"We know that this is a special event for the Department of the Interior. Weve communicated to them that we do not think that this is in keeping with the best CDC and Department of Health guidance. But this event will take place entirely on the federal property."
People should not stray too far from their abodes on July 4, Bowser said, as officials showed a slide that said "Celebrate the Fourth of July at home."
If people do leave home,Read More From Source
[contf]
[contfnew]

[contfnewc]
[contfnewc]