State Duma representatives have rejected a proposal to legally equate five years of cohabitation with registered marriage, citing technical problems with the draft legislation as the reason for the rejection.
Read more
"The proposed characteristics of the de-facto marriage relations are vague and it is not clear from the text of the draft who should decide on the moment when such relations start and how they will do it," reads an assessment of the bill, released by a lower house committee.
The representatives also stated that the bill lacked a satisfactory description of a cohabitation agreement, which would legislate for property co-owned by the couple and its division in the case of separation.
The legislation, proposing to give partners the same rights as spouses after five years of cohabitation (or two years if the couple has a child) was submitted to the State Duma in January by an MP of center-left party Fair Russia. The sponsor claimed that Russian citizens see no difference between registered and unregistered unions, but – from a legal standpoint – cohabitation is not recognized.
Read more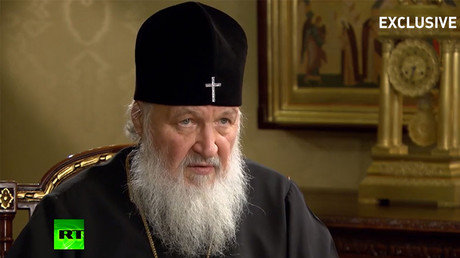 The main implications concern the division of property in the case of separation or death of a partner, with one of the partners entitled to half of any jointly accrued assets.
From its introduction, the proposal caused heated objections from conservative lawmakers. They said that couples should be encouraged to make their relationships official and that marriage is a voluntary step, which any couple could undertake if they wished to do so.
Senator Elena Mizulina (who is a member of the parliamentary majority party United Russia) even called the initiative "unpatriotic," and blasted it as a subversive attack on the institution of marriage.
A poll conducted by the state-run public opinion research center VTSIOM showed that 38 percent of Russians supported legislative moves to provide for equality of cohabitation and marriage, while 50 percent of respondents opposed the move.
[contf]
[contfnew]

[contfnewc]
[contfnewc]