House Minority Leader Kevin McCarthy (R-Calif.) on May 25 revoked his endorsement of Ted Howze, a candidate for a California House district, after the emergence of disturbing social media posts that disparaged Democrats, Muslims, and a survivor of a mass shooting.
"In light of Mr. Howzes disappointing comments, Leader McCarthy has withdrawn his endorsement. As the leader has previously stated, hateful rhetoric has no place within the Republican Party," Drew Florio, a McCarthy spokesman, said in a statement on May 25, Politico reported.
The troubling posts, since-deleted, were unearthed by Politico, and included deriding Islam as a "death cult," accusing Hillary Clinton and her 2016 campaign chairman, John Podesta, of murder, and lambasting Rep. Maxine Waters (D-Calif.) of "hitting the crack pipe too hard." Another post questioned whether "a Muslim [can] ever truly be a good American citizen."
Howze responded to the allegations in a statement that acknowledged the content as "negative and ugly ideas," but said someone else authored and posted the messages without his knowledge or consent.
"Like many folks in my middle-age group, I learned the very hard lesson to never allow anyone access to social media accounts or passwords," Howze said, according to Politico. "I made the mistake of allowing others access to these accounts unknowingly—and I am angered, horrified, and extremely offended that these ugly ideas were shared or posted by those individuals several years ago."
Tim Rosales, his campaign manager, declined to name the individual responsible for the offensive posts, but told The Modesto Bee that "people [Howze] knew, people he was familiar with made these comments [and retweets]. Hes very upset. This is not who he is. He really is disgusted by the whole thing."
Howze is running against Josh Harder, a Democrat, who won Californias 10th Congressional District seat from Republican Jeff Denham in 2018.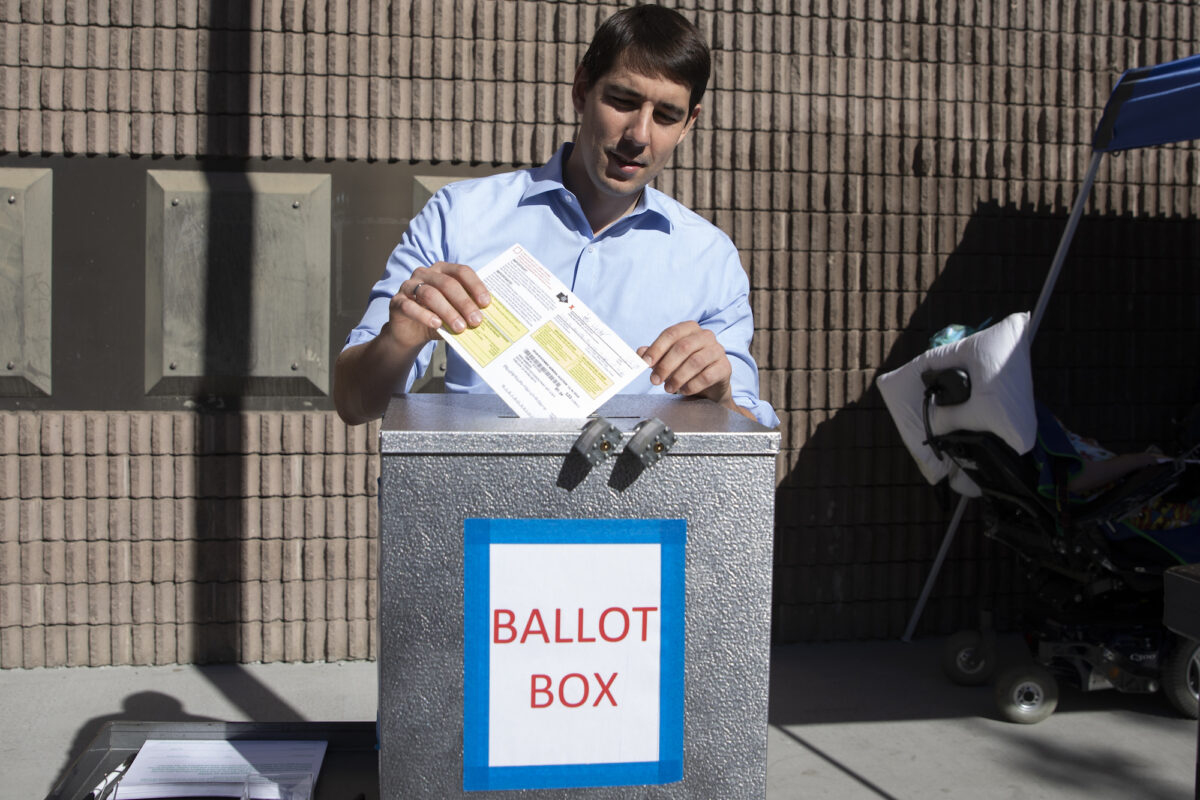 Harder, in a recent Twitter post, shared several screengrabs of what he called "vile social media posts" that he attributed to Howze.
One of the posts, dated Feb. 8, 2018, states, "I am still waiting for any Democrat, any, to explain the reasoning for referring to illegal immigrRead More From Source
[contf]
[contfnew]

[contfnewc]
[contfnewc]