There is less than a week to go until London Pride 2019, when the capital is set to host a parade that is bigger and brighter than any that have gone before it.
Last year around 1m people attended the event as people from London and beyond participated in the capitals biggest LGBT+ celebration.
But this years event is set to be even more popular.
More than 300 floats are due to take part in the parade with music, dancing and more on show as London celebrates its LGBTQ+ communities with a flourish.
While the parade itself only lasts until the evening, there are plenty of celebrations that will go on well into the early hours for the most hardcore of Pride fans.
Read on to find out everything you need to know about the parade, events and outfits that will make London Pride 2019 the most memorable Pride celebration so far.
When is London Pride 2019 set to take place?[hhmc]

PIC
The annual parade is on Saturday 6 July and gets underway at midday before finishing at 5.30pm.
But there will be plenty of parties and celebrations around the main event.
Those include a Cabaret Stage running from 12pm until 7.30pm in Dean Street, Soho, as well as a day of music and entertainment in Trafalgar Square, where the parade ends up.
That will run from 11.45am through to 8pm.
Where does the parade start and what is the route?[hhmc]

Londoners are set to fly flags to show their support forLondon Pride 2019 (Photo by Quintina Valero/Getty Images)
The London Pride 2019 parade begins in Portland Place at 12pm.
It then moves along to Oxford Street, down Regent Street to Piccadilly Circus, Pall Mall and then passes Trafalgar Square – where live performances will be held – before finishing at Whitehall at 5.30pm.
With hundreds of thousands expected to attend, places along the route are likely to be extremely busy.
Transport for London is yet to release any travel advice, but areas such as Trafalgar Square, Piccadilly Circus and Oxford Circus are expected to be very congested.
Who is performing at the London Pride 2019 parade?[hhmc]

There will be more than 100 people performing this year, with a stage set up in Trafalgar Square toward the end of the parade.
Broadway star Billy Porter will headline the gig in Londons Trafalgar Square at 7pm, with plenty of other artists performing beforehand.
Another big name for London Pride 2019 is Eurovision and X Factor singer Saara Aalto.
RuPauls Drag Race stars William, Scarlet Envy and Soju will also appear at Trafalgar Square, along with various Prides Got Talent contestants.
There will also be a womens stage at Leicester Square with a line-up of all-female talent, such as Sinitta, Four of Diamonds, Heather Peace, SuRie, Toya Delazy and The Voice finalist Lauren Bannon AKA Lloren.
They will appear alongside some of the acts that competed in Prides Got Talent 2019, including Saachi, Ina Shai and Amber Dee.
How long has London Pride been around? [hhmc]

London first got involved in Pride in 1971, two years after its first weekend took place in New York.
It was first officially held in London in 1972 with 2,000 people involved, some way off todays figures.
London mayor Sadiq Khan has spoken in favour of the movement and has had Tube signs painted in Prides signature rainbow colours at some of Londons key Tube stations ahead of London Pride 2019.
"London is a place where you can be who you want to be and love who you want to love. The Pride roundels, celebrating LGBT+ Londoners of all races, backgrounds, sexual orientations and gender identities, will show visitors from across the world that everyone is welcome here and London is truly open to all," he has said.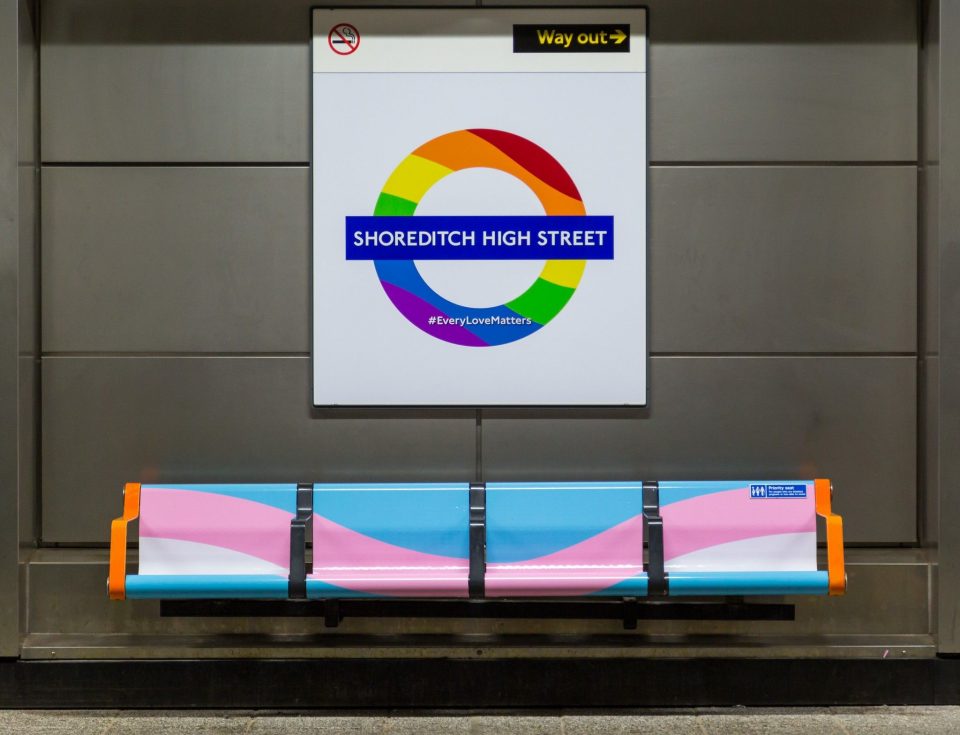 "I know this years Pride will be another bold and vibrant celebration of Londons LGBT+ community which plays such an Read More – Source
[contf]
[contfnew]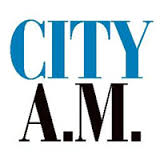 [contfnewc]
[contfnewc]