The husband of a woman who was working for then-Rep. Joe Scarborough when she died asked Twitter to remove posts from President Donald Trump alleging possible foul play in the case.
Lori Klausutis, 28, died in 2001 in Scarboroughs congressional office in Fort Walton Beach, Florida. According to an autopsy, Klausutis, who had an undiagnosed heart condition called floppy mitral valce disease, passed out. As she fell down, she hit her head, which caused the death. Michael Berkland, the medical examiner, said the death was an accident.
Scarborough was in Washington when Klausutis died.
Timothy Klausutis, Loris husband, said in a recent letter to Twitter CEO Jack Dorsey that "a constant barrage of falsehoods, half-truths, innuendo, and conspiracy theories" since his wife died have made it difficult for him to move forward with his life.
Describing people questioning the circumstances of the death as conspiracy theorists, Klausutis attached three missives Trump posted on Twitter about the matter, including one in which Trump wonders when theyll "open a Cold Case" and asked whether Scarborough got away "with murder."
"My request is simple: Please delete these tweets," Klausutis wrote. "The Presidents tweet that suggests Lori was murdered—without any evidence (and contrary to the official autopsy—is a violation of Twitters community rules and terms of service," he added later, asserting "an ordinary user" would be banned from Twitter if they created a similar post.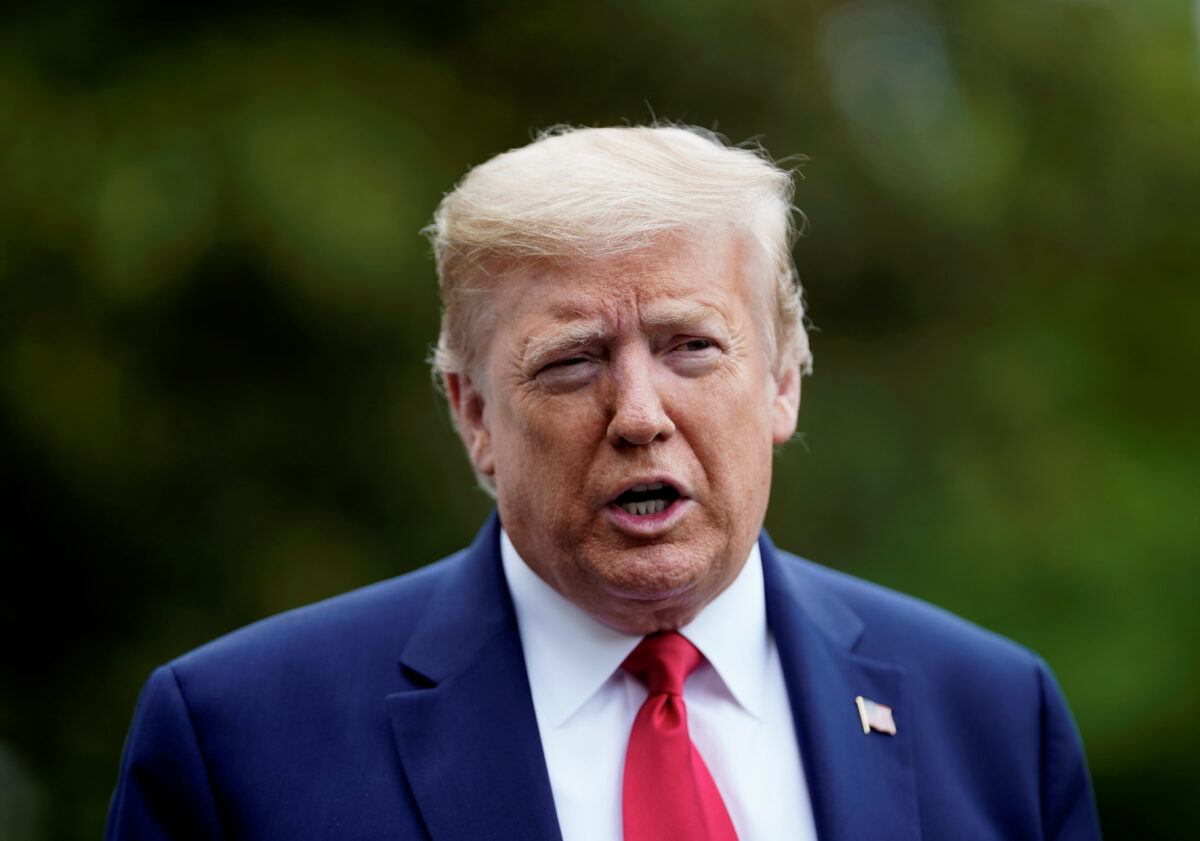 A Twitter spokesperson said in a statement to news outlets that workers "are deeply sorry about the pain these statements, and the attention they are drawing, are causing the family."
"Weve been working to expand existing product features and policies so we can more effectively address things like this going forward, and we hope to have those changes in place shortly," the spokesperson said.
A former neighbor and a former colleague told the Daily News (
[contfnewc]
[contfnewc]