A federal appeals court has ruled that House Democrats can sue the Trump administration for diverting $2.5 billion in Pentagon funds to build a wall along the border between the United States and Mexico.
In the newest salvo in a legal battle over the border wall, the DC Circuit Court of Appeals ruled on Friday that congressional lawmakers can proceed with a lawsuit that would seek to assert Congresss authority to appropriate funds.
Since taking office, President Donald Trump has demanded that Congress fund construction of a wall on the southern border—his landmark campaign promise. After a congressional spending bill allocated around $1.3 billion for border security, falling short of the nearly $5 billion Trump requested for the wall, he declared a national emergency and by its authority reallocated $2.5 billion in defense and military project funding appropriated by Congress, sparking several lawsuits.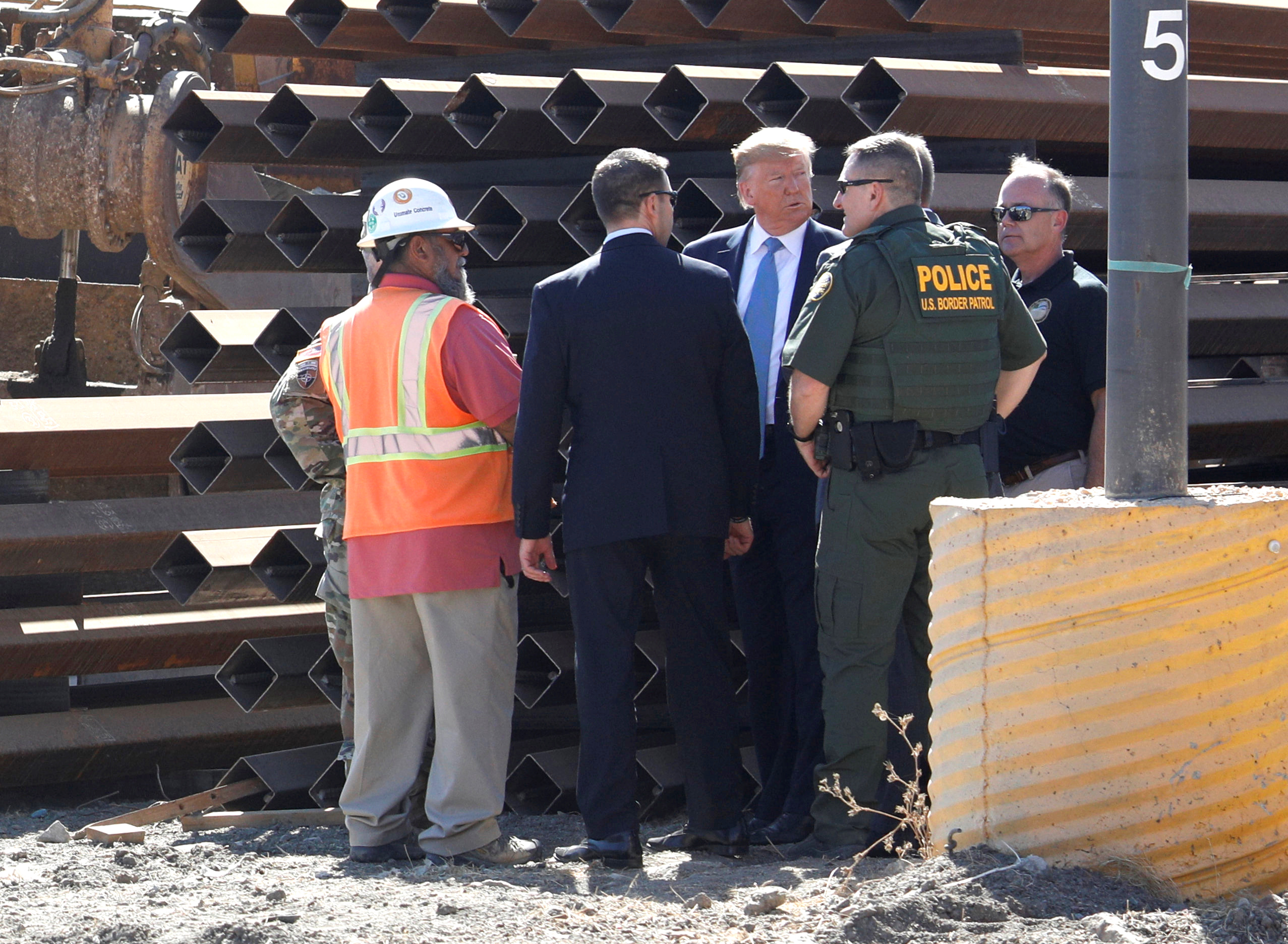 In June, a federal appeals court in California ruled against the Trump administration in the $2.5 billion transfer, ruling it sidestepped Congress illegally. The court ruled that the administration violated the Appropriations Clause of the Constitution, which states that "No money shall be drawn from the treasury, but in consequence of appropriations made by law." Despite the California courts ruling of the administrations financing maneuvers as unconstitutional, the Supreme Court has allowed the $2.5 billion to be spent while the appeals process winds its way through the courts.
A separate legal process adjudicated before federal courts in Washington culminated in Fridays 7-2 decision. Judges Thomas B. Griffith and Karen LeCraft Henderson were the two dissenting voices, arguing that courts should not take sides in political disputes, according to the Washington Post.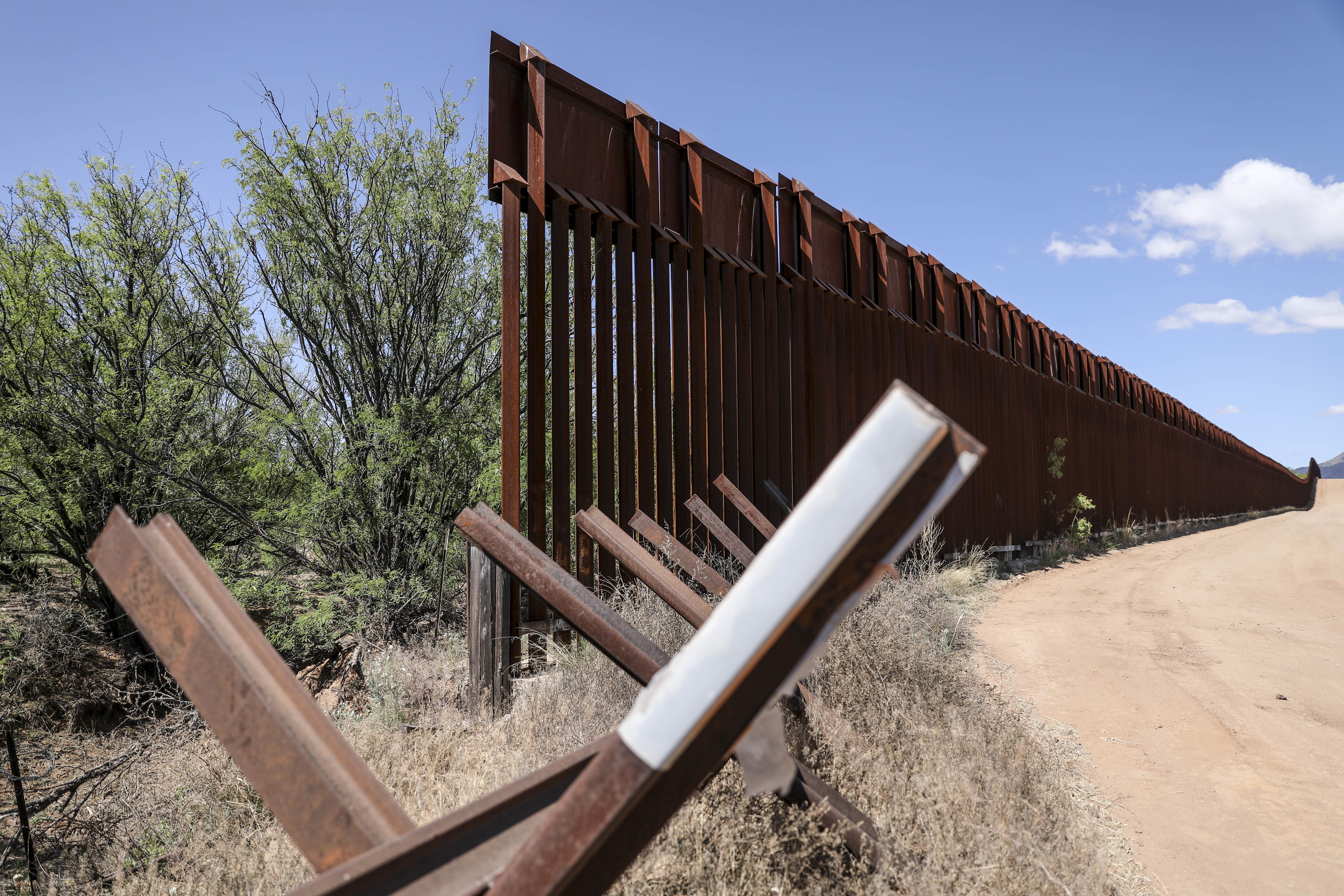 "This court ruling confirms what we already knew," Rep. Sylvia Garcia (D-Texas) said in a tweet commenting on Fridays decision. "The Trump Administrations diversion of Pentagon funds for the construction of his #BorderWall was an illegal encroachment on Congress power of the purse."
Meanwhile, presumptive Democratic nominee Joe Biden said in an interview during a virtual conference for the National Association of Black Journalists and the National Association of HispRead More From Source
[contf]
[contfnew]

[contfnewc]
[contfnewc]