A three-judge federal appeals court panel on Friday overturned an order for Hillary Clinton to sit for a deposition over her use of a private email server for government work while she was secretary of state from 2009 to 2013.
The order reverses a lower court decision that had granted conservative watchdog group Judicial Watch a request to depose Clinton and her former Chief of Staff Cheryl Mills over the emails.
The case comes from an ongoing Freedom of Information Act (FOIA) lawsuit that Judicial Watch filed against the U.S. Department of State back in 2014 (pdf), initially seeking emails related to the 2012 terrorist attack on the U.S. consulate in Benghazi, Libya, which killed four Americans.
This original FOIA lawsuit expanded when Judicial Watch learned in March 2015 that Clinton had used a private email server for government work during her 4 years at the State Department.
Washington District Court Judge Royce Lamberth, who was assigned the FOIA case in 2014, subsequently ordered a discovery plan in December 2018 to investigate whether Clinton had intentionally used a private email server to evade FOIA; whether the State Departments attempts to settle the case in late 2014 and early 2015 "amounted to bad faith;" and whether the State Department adequately searched for records in response to Judicial Watchs initial request.
Lamberth, an appointee of former President Ronald Reagan, on March 2 ordered (pdf) Clinton and Mills to sit for depositions as part of another round of discovery. The scope of Clintons depositions would be limited to seeking why she used a private server, and what her understanding of the State Departments records-management obligations were. Questions over the Benghazi attack would be limited to Clinton and Mills knowledge of the existence of any emails, documents, or text messages related to the attack.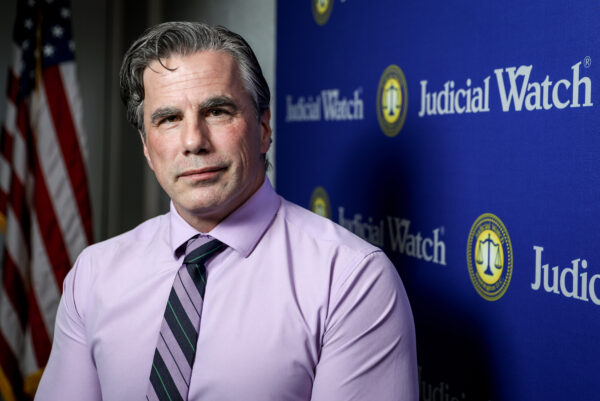 Clinton and Mills subsequently filed petitions to the D.C. Circuit Court of Appeals on March 13 seeking to block the ordered depositions. The circuit judges on Friday unanimously granted Clintons request but denied Millss. The appeals court panel noted that Mills had other ways to appeal her deposition that were not available to Clinton.
The appeals court also accused the district court of an "abuse of discretion" in ordering the discovery.
"The mere suspicion of bad faith on the part of the government cannot be used as a dragnet to authorize voluminous discovery that is irrelevant to the remaining issues in a case," Judge Robert Wilkins, an appointee of former President Barack Obama, wrote in the decision. Judges Cornelia Pillard, another Obama appointee, and Thomas Griffith, who was appointed by former President George W. Bush, joined in the decision.
Wilkins also wrote that Clinton "has already answered interrogatories from Judicial Watch on these very questions" in a separate FOIA case between Judicial Watch and the State Department, overseen by District Court Judge Emmet Sullivan, an appointee of former President Bill Clinton. In that case, Clinton provided written responses and explained that "the sole reason she used the private account was for convenience," Wilkins wrote.
Wilkins further noted that Congress, the FBI, and the State Department have also investigated Clintons email situation.
Judicial Watch President Tom Fitton said in a statement that the organization was "disappointed" by the appeals courts decision and is considering its next steps. In a separate statement, he characterized the decision as "political" and said that it is "contrary to longstanding precedent and undermines the Freedom of Information Act."
Clintons attorney David Kendall, when asked to comment on the ruling, told media outlets in an email, "The Courts opinion speaks for itself."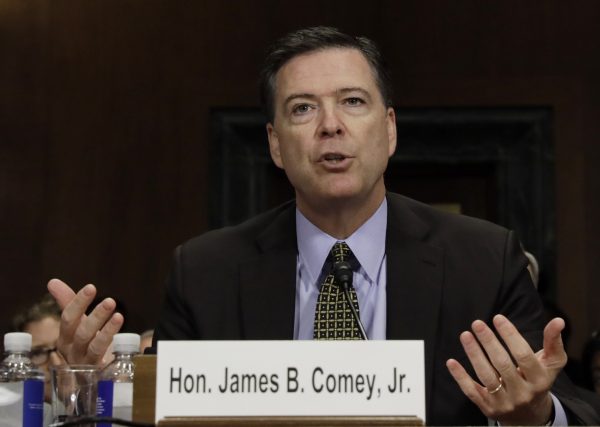 The FBI in July 2016 had Read More From Source
[contf]
[contfnew]

[contfnewc]
[contfnewc]