Michael Cohen, President Donald Trumps former lawyer, was released Thursday from federal prison.
Cohen, 53, reported to the Federal Correctional Institution in Otisville, a federal prison northwest of New York City, in May 2019.
Wearing a surgical mask and a baseball cap, Cohen arrived at his Manhattan apartment building at around 10:40 a.m. after his release from the facility.
Cohen unloaded boxes of documents from the trunk of a car which were then carried by a uniformed doorman into the lobby on a luggage cart.
Cohen will serve the rest of his sentence for lying to Congress at home.
He had been scheduled to remain in prison until November 2021.
"I am so glad to be home and back with my family," Cohen said in a social media statement. "There is so much I want to say and intend to say. But now is not the right time. Soon. Thank you to all my friends and supporters."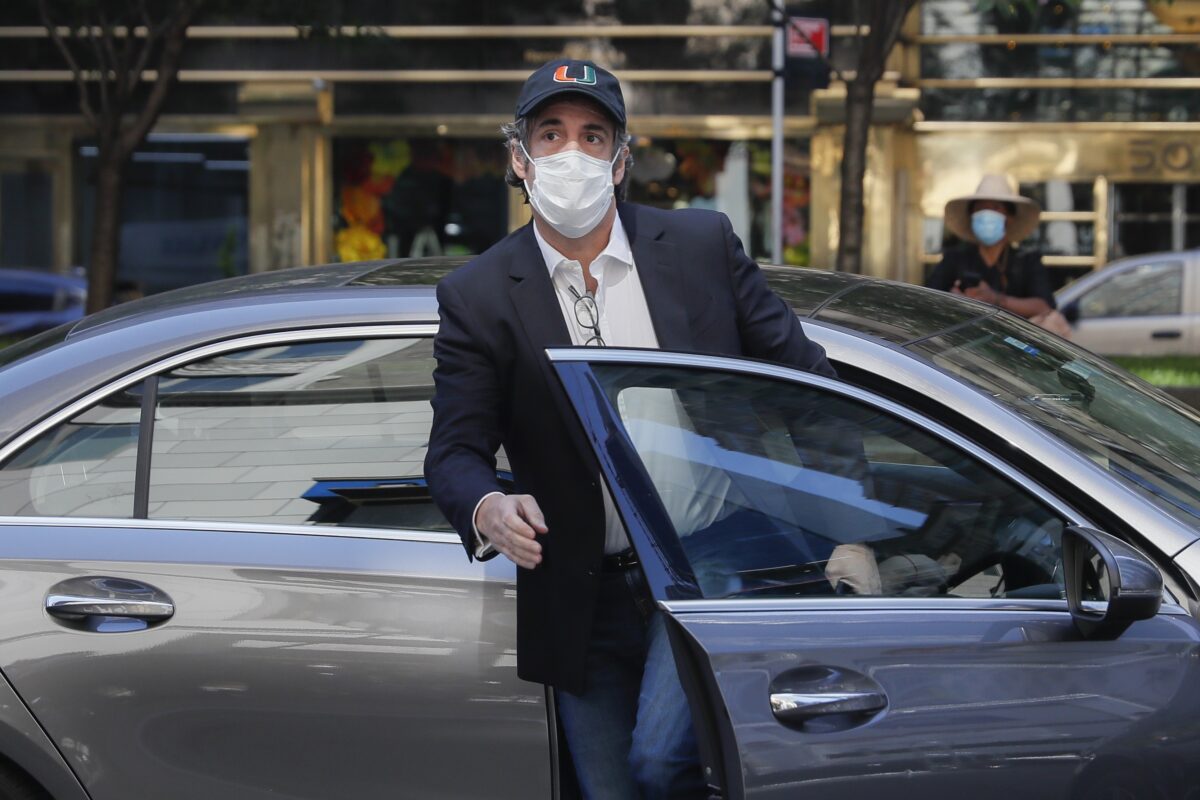 Cohen is one of thousands of prisoners released from behind bars to try to slow the spread of the CCP (Chinese Communist Party) virus in jails.
Prison advocates and congressional leaders have been pressing the Department of Justice for weeks to release at-risk inmates, arguing that the public health guidance to stay 6 feet away from other people is nearly impossible behind bars.
Attorney General William Barr ordered the Bureau of Prisons to increase the use of home confinement and expedite the release of eligible high-risk inmates, beginniRead More From Source
[contf]
[contfnew]

[contfnewc]
[contfnewc]