The last national security adviser of the Obama administration claimed that a newly declassified email showed no discussions of law enforcement matters took place.
The email "makes clear that no discussion of law enforcement matters or investigations took place, despite dishonest accusations to the contrary," Erin Pelton, a former government spokeswoman, said in a statement on behalf of Susan Rice.
The Office of the Director of National Intelligence declassified a block of text from an email Rice wrote to herself in January 2017 just days before she left office.
The email recounted what transpired during a Jan. 5, 2017, meeting in the Oval Office of the White House.
In the newly revealed portion of the email, Rice said then-FBI Director James Comey told President Barack Obama that he was doing things "by the book."
Comey related concerns about retired Lt. Gen. Michael Flynn, the incoming national security adviser for then-president-elect Donald Trump, because of conversations Flynn was having with Sergey Kislyak, the Russian ambassador to the United States at the time. Comey said there was no evidence that Flynn passed classified information to the Russian. He also claimed the level of communication was "unusual."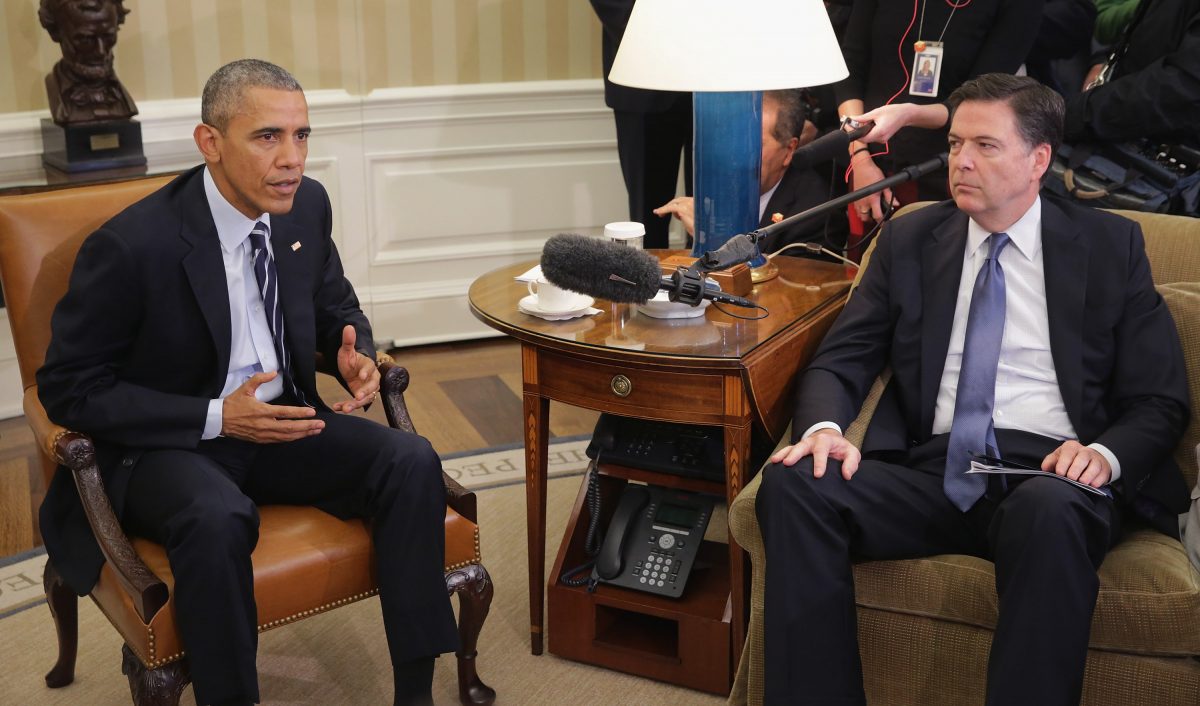 Obama asked if Comey was saying the National Security Council should avoid passing sensitive information related to Russia to Flynn. Comey replied "potentially," according to Rices account.
Pelton said the Obama administration had "legitimate counterintelligence concerns" about Flynns conversations.
"Thus, President Obama sought guidance from the FBI as to whether or not it was prudent to share detailed Russia-related information with him during the transition process," she added.
After asserting Rices message showed no discussion of law enforcement matters or investigations took place, Pelton said: "the email clearly states that President Obama stressed that he was not asking about, initiating or instructing anything from a law enforcement perspective."
Rice, she continued, ended up briefing Flynn for over 12 hours and led the council in preparing and delivering to him over 100 briefing memos.
Rice "did not alter the way she briefed Michael Flynn on Russia as a result of Director Comeys response," the statement said.
Rice reiterated calls for Richard Grenell, the acting director of national intelligence, to release the unredacted transcripts of the calls between Flynn and the Russian ambassador.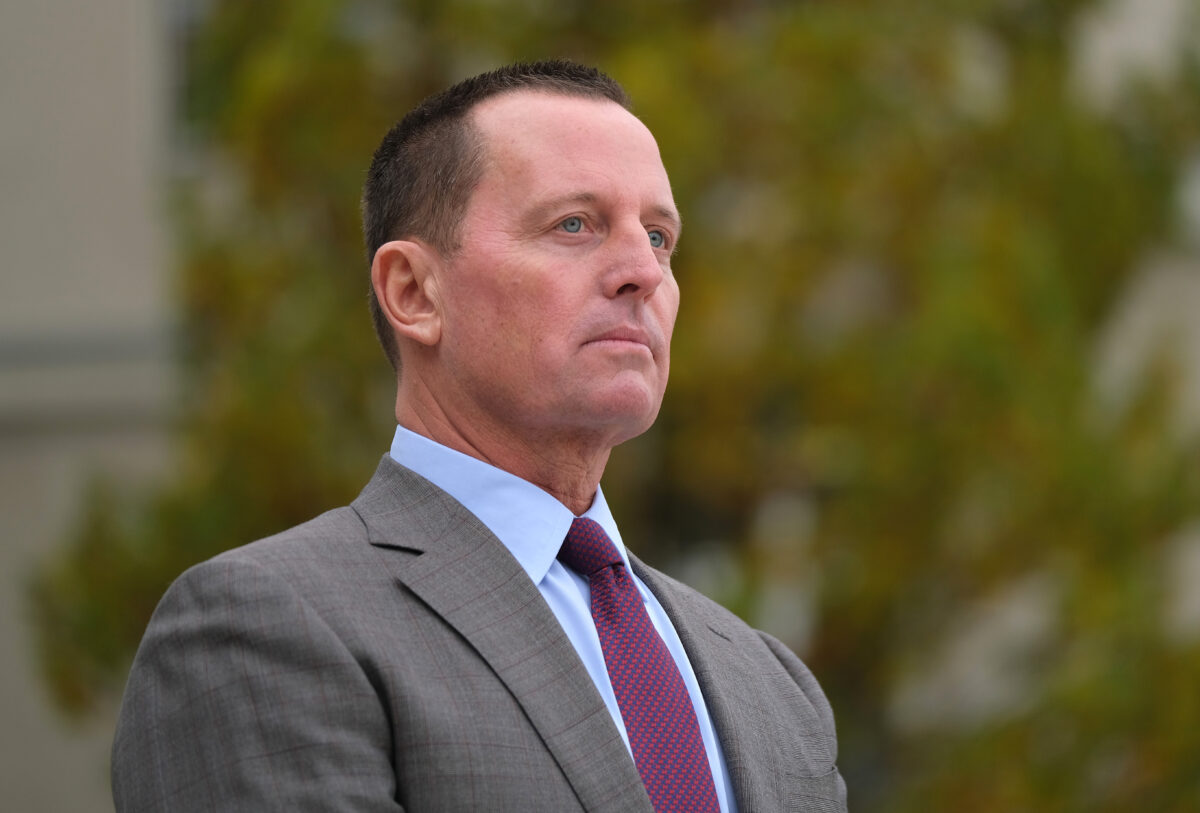 "The American people deserve the full transcripts so they can judge for themselves Michael Flynns conduct," Pelton said.
Rice wrote the email on Jan. 20, over two weeks after the meeting took place and on the same day Trump was sworn into office.
Kellyanne Conway, a top adviser to President Trump, said during a Wednesday appearance on Fox News that Rice "lacks credibility."
"She cant be trusted. And shes proved that," Conway said. "If Rice becomes the running mate for presumptive Democratic presidential candidate Joe Biden, she would be asked in a debate: What did you know? When did you know it? Why are you writing emails to yourself?'"
Yates
Another recently released document disclosed another perspective on the meeting.
Sally Yates, the deputy attorney general at the time, told FBI agents that she was stunned to learn Obama already knew information about Flynns calls with the Russian ambassador.
A larger meeting initially took place in the Oval Office before Obama dismissed everyone but Yates, Rice, Comey, and then-Vice President Biden.
Obama told the group he didnt want additional information about the matter but wanted to Read More From Source
[contf]
[contfnew]

[contfnewc]
[contfnewc]