Education Secretary Betsy DeVos vowed to have schools re-opened nationwide for in-person classes in the fall, saying that it can be done in a safe manner amid the COVID-19 pandemic.
"Parents are expecting that this fall their kids are going to have a full-time experience with their learning, and we need to follow through on that promise," DeVos told Chris Wallace on Sunday.
During an appearance on "Fox News Sunday," she said that it will be "a matter of how" and "not a matter of if."
Elaborating further, DeVos said the U.S Centers for Disease Control and Prevention (CDC) never recommended that schools be shuttered "in the first place," although some CCP (Chinese Communist Party) virus hotspots need special consideration.
"Where there are hot spots in the future, in the fall, of course that has to be dealt with differently," she remarked.
Due to the shutdowns, students have suffered by not going to class in person, instead opting to engage in distance learning, the secretary said. Her comment came after President Donald Trump wrote that "virtual learning has proven to be TERRIBLE compared" to going to class in person, and its "not even close."
Trump then threatened to withhold federal funding to schools that do not reopen in the fall.
"Theyve fallen behind this spring, we need to ensure theyre back in a classroom situation wherever possible and whenever possible, and fully functioning, fully learning," DeVos told Fox News, adding that mental, emotional, and social issues have arisen among children who are stuck at home.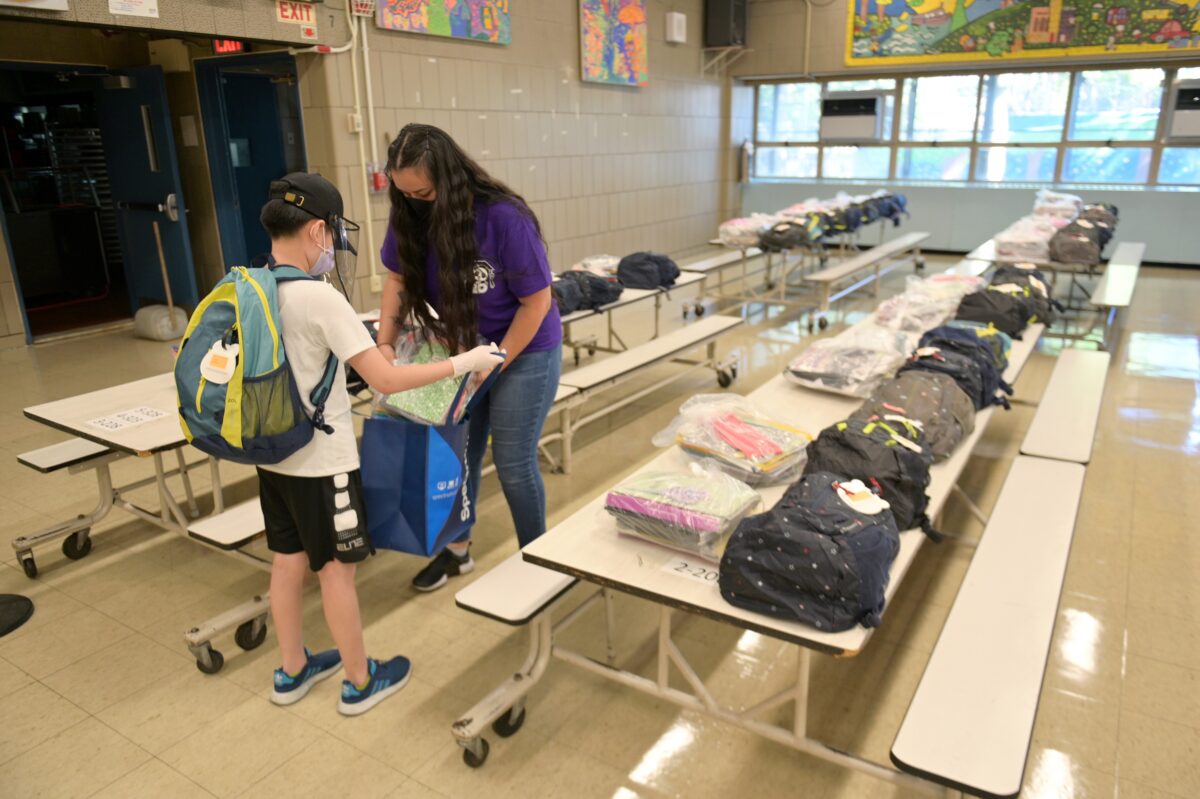 And DeVos reiterated Trumps warning about withholding funds.
"American investment in education is a promise to students and their families," she said on Sunday. "If schools arent going to reopen and not fulfill that promise, they shouldnt get the funds."
Last week, White House press secretary Kayleigh McEnany told reporters that Trump wants to increase funding to schools in the next stimulus package bill that is being negotiated between Congress and the White House in Washington.Read More From Source
[contf]
[contfnew]

[contfnewc]
[contfnewc]