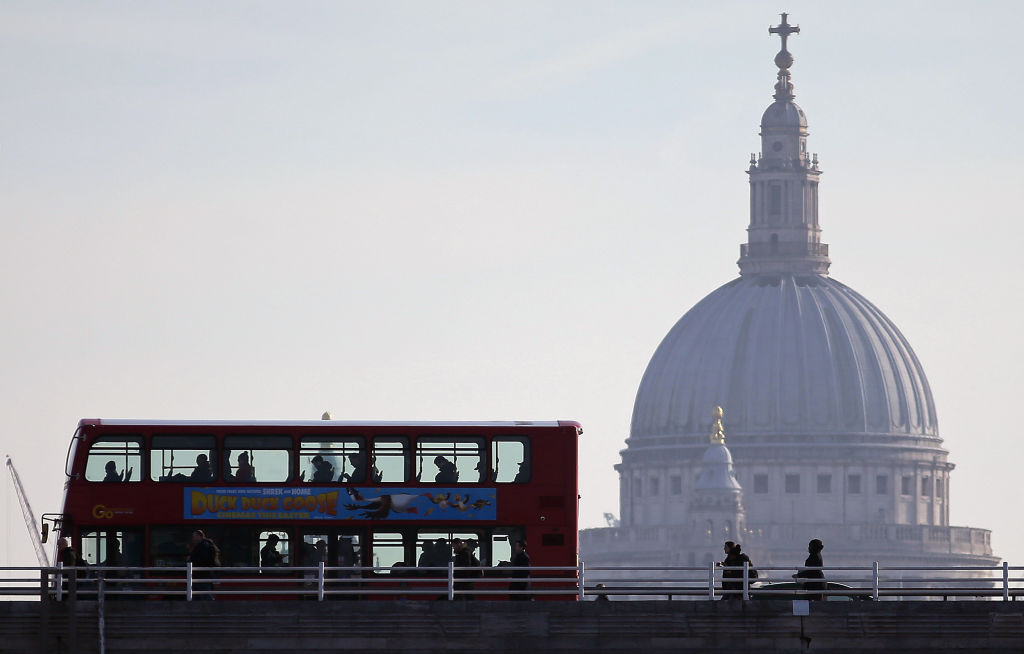 Todays City Moves includes Marsh, Druva and Fulcrum.
Marsh[hhmc]

Marsh has announced the appointments of Tim Scoble as chief executive. Part of Marsh JLT Specialty, the UK real estate practice provides insurance and risk advisory services to real estate owners, operators, managers, and developers. As chief executive of Marsh JLT Specialtys UK real estate practice, Tim will have overall responsibility for the development of strategic solutions that will assist clients in managing the increasingly complex risks they now face. He will join the firm later this year. Most recently, Tim was head of the UK real estate practice at Aon, a position he has held since 2016, having joined the firm in 2008. Before joining Aon, he was a leadership partner within the property investors division at Willis Towers Watson for five years. Marsh has also appointed Mark Lumley as client director of its UK Real Estate Practice. In his role, Mark will assume responsibility for client leadership and the strategic management of key accounts. Mark will return to Marsh later this year from Howden, where he has been head of real estate since 2015.
Druva[hhmc]

Druva has announced that it has hired Nick Turner as vice president of sales for Europe, Middle East and Africa (EMEA). With extensive experience leading organisations in the data protection industry, Nick will lead efforts to further expand Druvas presence in the region and support enterprises as they transform for the cloud era. In his role as EMEA vice president of sales, Nick will be responsible for managing and growing Druvas sales operations in EMEA, as well as leading the sales and channel strategy across the region. Nick joins Druva from Dell/EMC, where for the last four years he has led the specialist data protection solutions division for the UK and Ireland region. Prior to that, he ran the software business unit responsible for data protection, data management and storage virtualisation software for IBM in its European region.
Fulcrum[hhmc]

Fulcrum Utility Services has appoinRead More – Source
[contf]
[contfnew]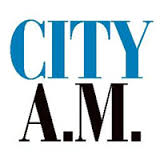 [contfnewc]
[contfnewc]