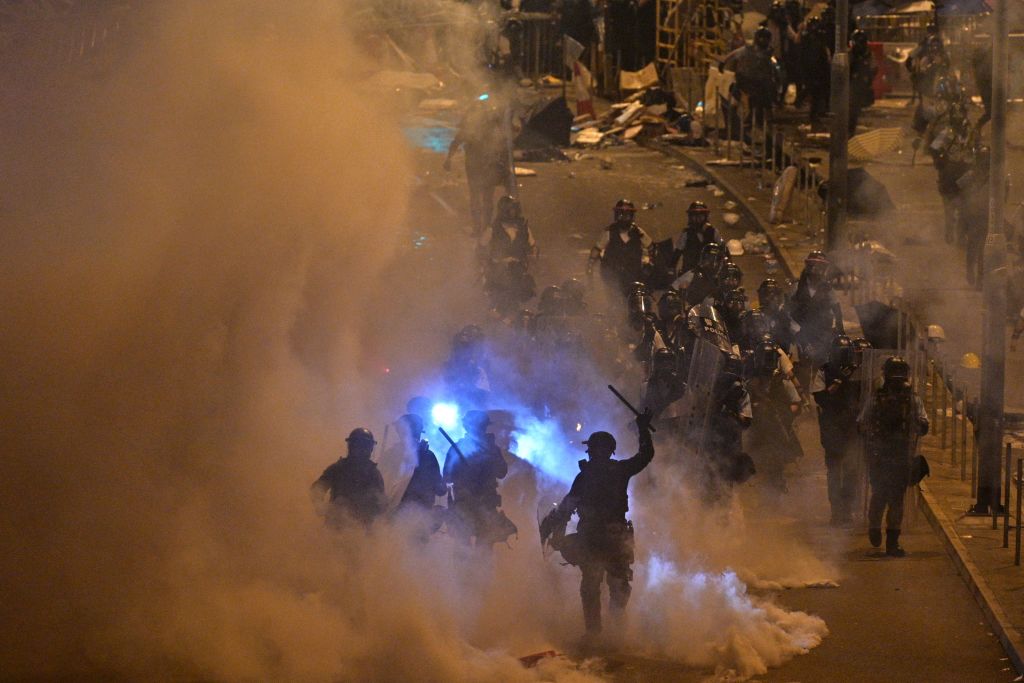 China has warned the UK to keep its "hands off Hong Kong" in a dramatic escalation in tensions between Beijing and London.
The Chinese ambassador launched an extraordinary attack on the UK during a feisty press conference, saying relations between the two countries had been damaged over the Hong Kong row.
Foreign secretary and Tory leadership contender Jeremy Hunt summoned the ambassador to the Foreign Office – a diplomatic convention seen as a rebuke.
The former British colony has been gripped by mass protests against Chinas increasing attempts to seek influence over city state – culminating with protesters storming Hong Kongs government building on Monday and spray-painting anti-Beijing slogans.
Foreign secretary Jeremy Hunt has said the UK stands "four square behind" the people of Hong Kong and called for Beijing to respect the terms of the city states handover to China in 1997 – which is meant to ensure a large degree of economic and political autonomy.
Yesterday, Chinas ambassador to the, UK Liu Xiaoming, told a press conference the UK should keep its "hands off Hong Kong and show respect".
He added: "They forget that Hong Kong has now returned to the embrace of the motherland."
Xiaoming said the UK should "reflect on the consequences of its words and deeds", and "refrain from further interference" in the dispute between his country and the Hong Kong people.
Speaking to Channel 4 News, Hunt repeated his claim from earlier in the week that there would be repercussions if China did not respect the terms of the handover agreement.
"We are a serious country in the world and the point we are making is very simply that if that agreement between the United Kingdom and China was not honoured, then there would be serious consequences, of course there would be," he said.
Hunts support for the protesters were echoed by his leadership rival Boris Johnson, with the former foreign secretary saying: "Yes, I do support them and I will happily speak up for them and back them every inch of the way."
He added: "I Read More – Source
[contf]
[contfnew]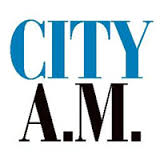 [contfnewc]
[contfnewc]