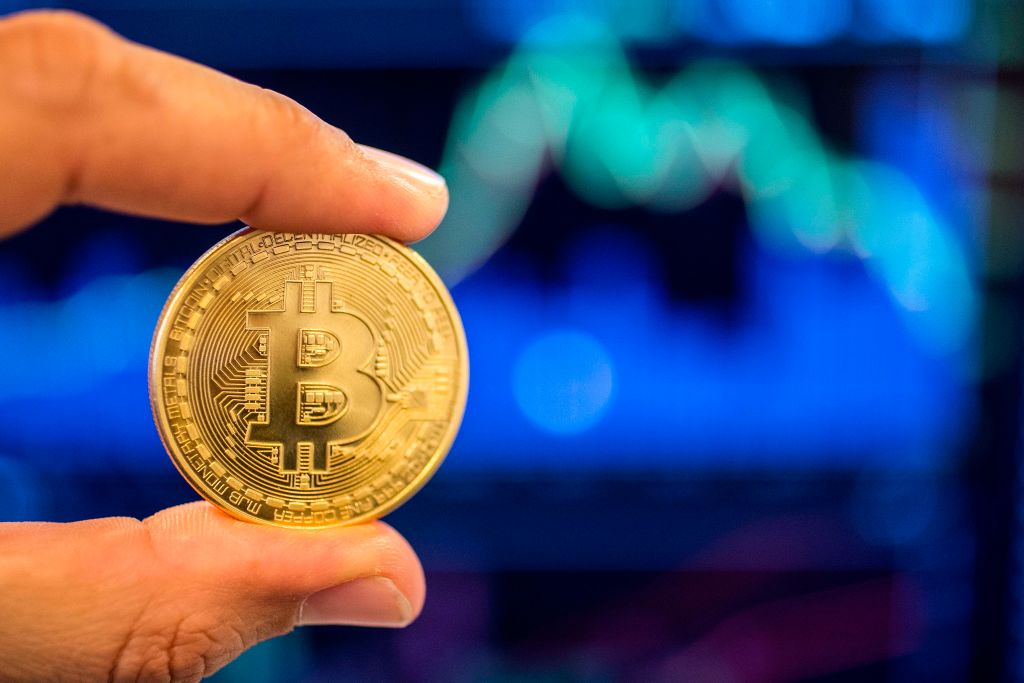 Bitcoin jumped past the $11,000 (£8,640) barrier over the weekend for the first time since January 2018.
The cryptocurrency passed $10,000 on Saturday for the time since March 2018 before surging to a high of $11,121, according to data from Coindesk.
Late last night it was trading just above $11,000.
Last nights price puts the market capitalisation of all Bitcoin in circulation at $195.5bn.
Bitcoin has jumped in value by nearly 50 per cent since 10 June when it was priced at $7,600.
Clem Chambers, chief executive of Online Blockchain, said:"This is no difference to the rally and bubble of 2017…There will be cycles of boom, bubble and bust and this is another boom/bubble part of that. How high it goes this time is anyones guess but mine is above the previous high."
Bitcoin reached an all-time high of $19,666 in December 2017 before falling to a low of $3,122 in December 2018.
It has appreciated in value by more than 250 per cent since its December 2018 low.
Bitcoins jump in value has been mirrored by alternative cryptocurrencies with Ethereum climbing above $300 for the first time since August 2018 and Ripples XRP and Litecoin both making double-digit percentage gains in recent days.