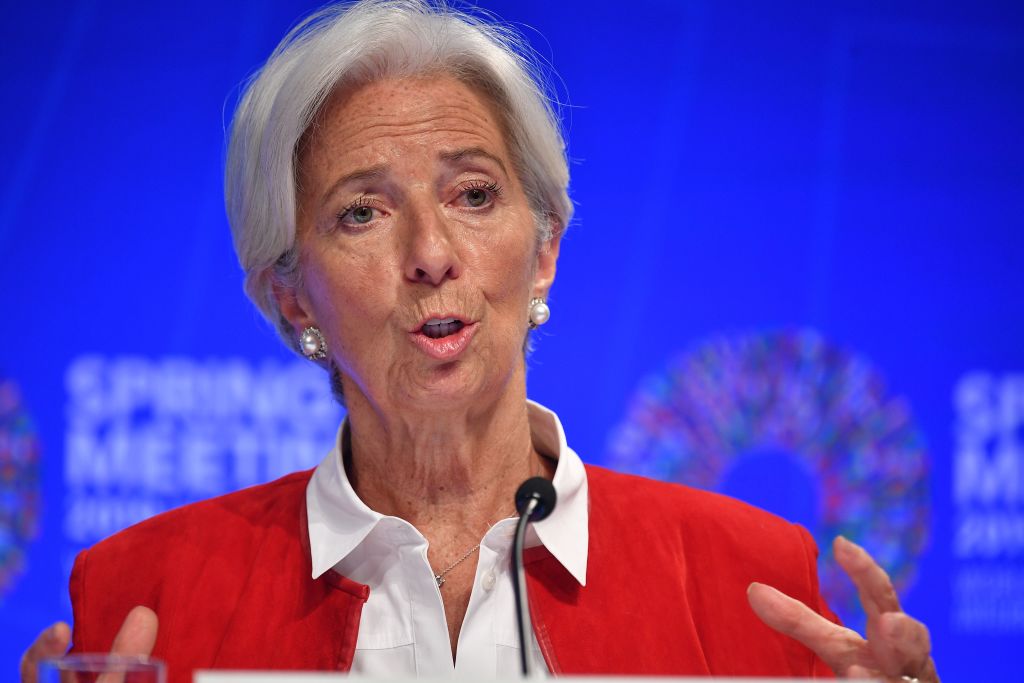 After three long days of horse trading in Brussels, member state leaders on Tuesday plumped for Christine Lagarde to take the helm at the hugely powerful European Central Bank (ECB).
Read more: City economists warn Lagarde poses credibility risk as ECB chief
The decision took many pundits by surprise. Of the names touted to take over from Mario Draghi, Lagardes was far down the list – below ECB board member Benoit Coeure and Bundesbank president Jens Weidmann, among others.
Lagardes CV is impressive: A lawyer by training, she has led the International Monetary Fund (IMF) since 2011, and before that was finance minister of France. As a supporter of Draghis unconventional monetary policy, she is set to bring continuity to the ECB.
Yet her lack of central banking experience has raised eyebrows in the City as it prepares to wave goodbye to the much-loved Draghi. Furthermore, her past as a politician and controversial role in the Eurozone crisis could undermine credibility in the independent ECB, economists warn.
Inexperienced

"The big danger here is that people perceive this as risking an even bigger politicisation of the ECB," says Marc Ostwald of ADM Investor Services. "Lagarde has no real experience in economics, she doesnt really have any experience in the formation of monetary policy."
Andrea Iannelli, investment director at Fidelity International concurs, saying: "She brings no experience in central banking, having played more political than policy-related roles in her career."
Mike Hewson, CMC Markets chief market analyst, highlights Lagardes role in the bailout of Greece as head of the IMF. She admitted the Fund made mistakes after it was accused of manipulating Greeces debt sustainability projections to allow it to contribute rescue money.
"It suggests to me that there was some political pressure brought to bear," says Hewson.
He adds that the ECB is "already fairly politicised as it is," saying it threatened to cut off the banking systems of Greece, Ireland and Italy during the Eurozone crisis of the early 2010s. "But this, putting a politician in charge, pretty much removes the veil," he says.
Read more: IMF chief Christine Lagarde among surprise picks for EU top jobs
Andrew Kenningham, chief Europe economist at Capital Economics says Lagarde "is likely to support [French President Emmanuel] Macrons push for "more Europe"" in the form of closer banking and fiscal integration.
Market friendly

Yet many argue these sorts of policies have been, and will continue to be, required to preserve the euro and keep markets on their feet. The markets have certainly reacted well to the news of the dovish Lagardes nomination, with bond yields falling and stocks rising.
"A more hawkish president would have posed a significant risk to the market but Lagarde is probably more dovish than the departing president himself," says Ben Lord, fixed interest managerRead More – Source
[contf]
[contfnew]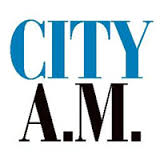 [contfnewc]
[contfnewc]