UK sees £4bn increase in service exports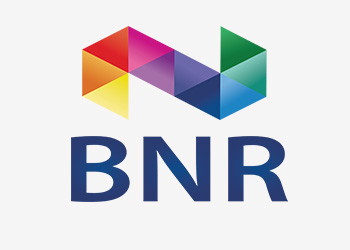 The European Union remained the UKs largest trading partner for both exports and imports of services in the fourth quarter of 2017, according to the latest figures from the Office of National Statistics (ONS).
The ONS figures show that the he EU was the largest contributor to the overall £3.9bn increase in UK services exports in fourth quarter, compared with the previous three months of 2017. Trade with Ireland and the Netherlands also jumped in the fourth quarter of the year.
Read more: London can lead the Commonwealth to more trade, investment, and innovation
Meanwhile, the US was the largest trading partner when considering individual countries in the last three months of 2017, while Singapore saw the largest increase in imports in the fourth quarter.
UK exports of services overall increased from £39.3bn in the third quarter to £43.2bn between October and December. Exports of services increased in all regions, except Australia and the Pacific.
"Brand Britain continues to have widespread appeal abroad, demonstrating the continued scope for UK businesses to trade successfully overseas," said Baihas Baghdadi, global head of trade and working capital at Barclays. "The picture continues to look positive for Britains exporters, with international consumers going out of their way to buy British."
Read more: Trade, not aid, is the best way for Britain to alleviate global poverty
UK imports of services decreased from £20.3bn to £20bn between the third and fourth quarters last year, due largely to a decline in imports from Europe and Central and South America.