Amanda Staveley raises damages sum sought from Barclays to £1.5bn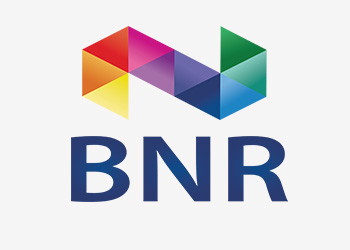 The sum which businesswoman Amanda Staveley is seeking to wring from Barclays has risen to £1.5bn, the high street bank revealed in its annual report.
PCP Capital Partners, Staveleys investment firm, bringing a case against Barclays alleging it should have received fees for the role it played during crucial financings for the bank at the height of the financial crisis.
The firm advised Abu Dhabis Sheikh Mansour bin Zayed al-Nahyan, who contributed more than £3bn to the raise which helped the bank avoid a taxpayer bailout.
Read more: Staveley ditches West End law firm for US heavyweights Quinn Emanuel in Barclays dispute
Last November, when PCP appointed heavyweight US law firm Quinn Emanuel Urquhart & Sullivan to represent it in the case, the damages sought were £1.2bn.
This was already a massive rise from the £721.4m plus interest and costs for fraudulent misrepresentation and deceit which PCP had initially claimed in 2016.
The case was postponed so as not to prejudice a related criminal trial which the Serious Fraud Office was bringing against Barclays, but is now slated to go ahead in October 2019.
Barclays said it was "impossible" to estimate the actions financial impact.
Read more: Newcastle United takeover talks between Amanda Staveley and Mike Ashley fall through